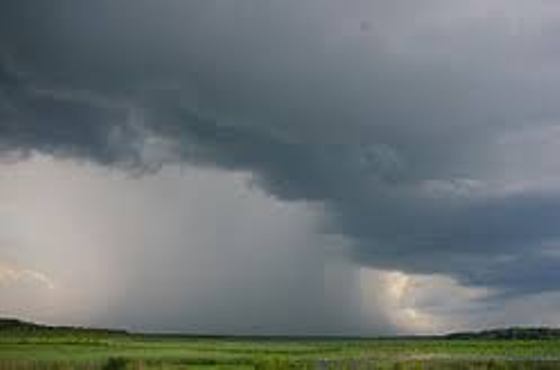 Looks like we will have a white Christmas this year, however the snow could be gone by Boxing Day with heavy rain in the forecast.
A special weather statement has been issued for the region.
Warm and mild weather is coming our way starting on Saturday with rain in the forecast. Boxing Day could get really messy with temperatures expected to hit a high of 10 degrees and a storm is making it's way into the area from Colorado.
The Boxing Day storm will bring plenty of rain and near record mild temperatures on Monday. The heavy rain and high temperatures could melt all the snow away on Boxing Day, however as of right now it is looking like we will have a White Christmas.