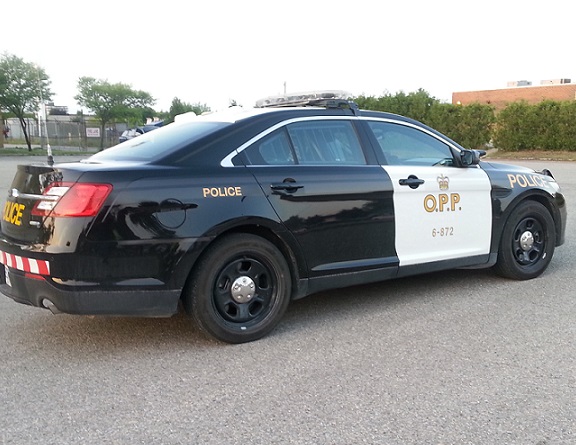 Police have identified a 60 year old Oakville woman as the victim in yesterday's fatal crash in Zorra Township.
ZORRA - Police are identifying an Oakville woman who died after a crash in Zorra Township.
Emergency services responded to the crash at 31st line and Road 74 yesterday afternoon around 1:40 p.m. Police believe an SUV was travelling eastbound on Road 74 when it was hit by a northbound dump truck.
The woman driving the SUV, 60 year old Lynn Henderson of Oakville, died on scene. The dump truck driver suffered minor injuries.