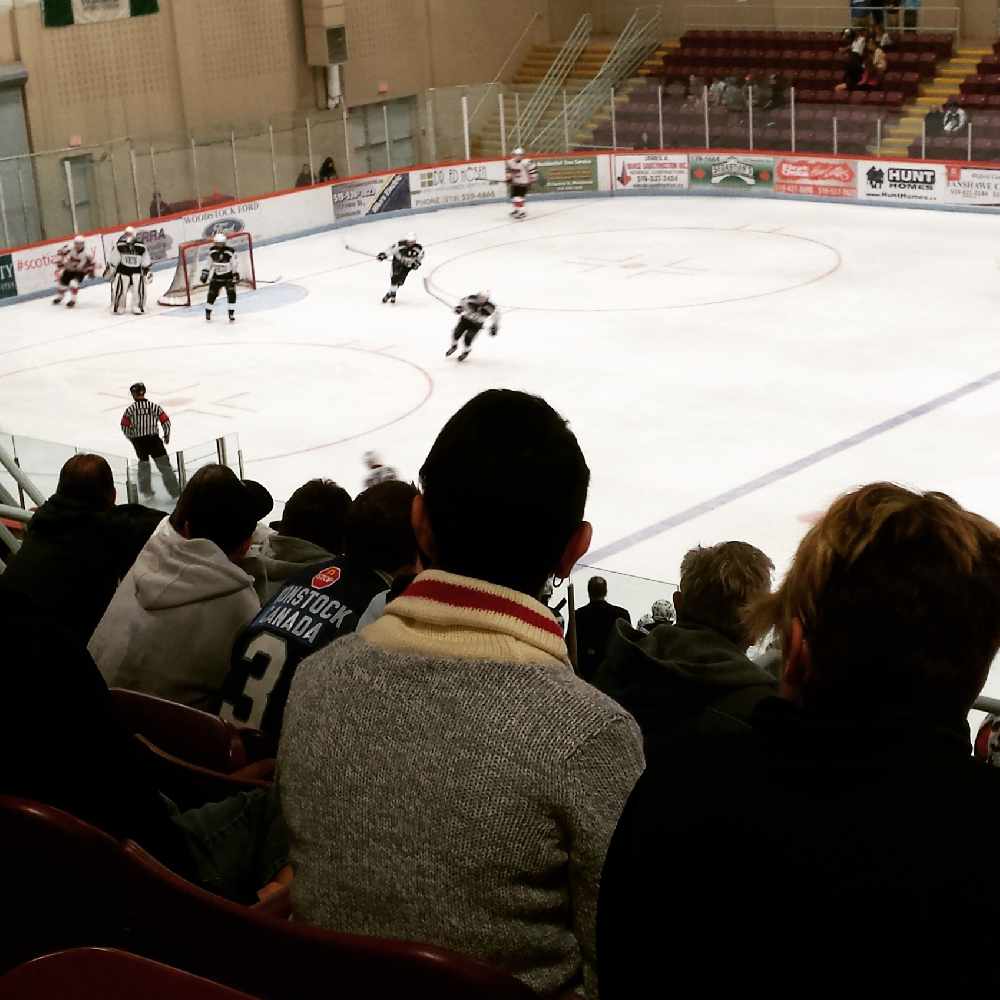 The Woodstock Jr. Navy Vets are hoping home ice will help them win the OHF U-18 Championships this weekend.
WOODSTOCK - The City of Woodstock is hosting the OHF U18 Championships at Southwood arena this weekend.
Four teams will battle for the Single A U-18 championship.
The Woodstock Jr. Navy Vets will be going up against the Burlington Eagles, the London Junior Mustangs, the Wawa Legionairres and the Porcupine Gold Kings in Division A action.
Woodstock's first game is against the Burlington Eagles at 10:00 am on Friday morning.
You can find the complete schedule online here.
Heart FM has reached out to the Navy Vets coach Alfie Breton and will be providing more information on this story later this week.