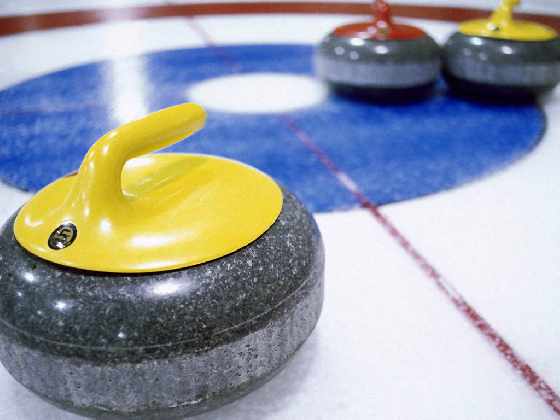 Woodstock is well represented at the Ontario Scotties Tournament of Hearts.
A Woodstock woman will be representing Team Tippin at the Ontario Scotties Tournament of Hearts.
Rachelle Vink will be playing second along with skip Julie Tippin, lead Tess Bobbie, and third Chantel Duhaime. Vink tells Heart FM this isn't the first time her team has qualified for the provincial championship.
"Last year we came in fourth, we lost the three four page playoff game to the winner Jenn Hanna."
Vink adds the winner of this year's tournament will move on to the national Scotties Tournament of Hearts in St Catharines next month.
"There you will represent Team Ontario, you will compete against all the other provinces and territories and the winner of that will go on to Worlds."
The Ontario Scotties Tournament of Hearts is underway in Coburg with the first ladies draw on Monday January 30th. The competition will wrap up on Sunday February 5th.