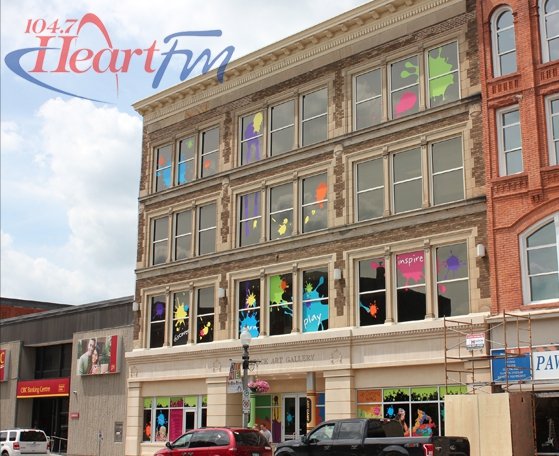 The Woodstock Art Gallery is prepping a very special exhibit featuring Canada's first female astronaut.
The Woodstock Art Gallery has some out of this world exhibits coming in 2017.
The gallery is getting ready to close the current exhibits at the end of this month to make way for new collections.
One of the upcoming exhibits staff at the gallery are thrilled to prepare will focus on the first Canadian woman to go to space - Roberta Bondar.
The showcase will feature some of Bondar's prized possessions from her time with NASA as well as the large scale wildlife photography she has taken throughout the years.
Curator Mary Reid has an exciting guest for the opening on Family Day weekend.
"February 18th we'll have our openings at 2 p.m. Roberta Bondar will be in attendance and she will be giving a walkthrough of the exhibition so that is quite significant."
The Woodstock Art Gallery is also getting ready to continue See You At the Movies at the end of January with a showing of Captain Fantastic starring Viggo Mortensen.
"He's an unusual father who has quite a large brood of kids and he will be transitioning them from kind of a more eccentric home schooling environment into the real world. It's supposed to be quite a funny comedy-drama."