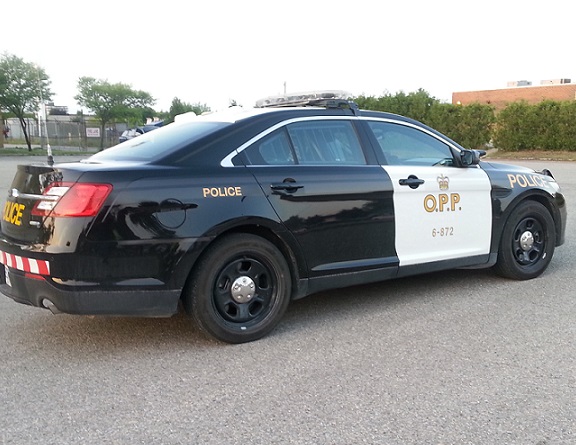 A 26-year-old pedestrian has died from life-threatening injuries after being struck by a dump truck.
BLANDFORD-BLENHEIM - The Oxford OPP is reporting a crash that resulted in death in Blandford-Blenheim.
On Friday, June 24th, at around 4:20 p.m., a dump truck collided with a pedestrian on Oxford Rd 29.
26-year-old Bradley Determann of Erin was taken to a hospital for life-threatening injuries where he later died.
Oxford OPP is working closely with the West Region Traffic Incident Management and Enforcement Team.
Anyone with information in regards to any of these incidents should call the Oxford OPP at 1-888-310-1122. You can also submit an anonymous tip through Crime Stoppers by calling 1-800-222-TIPS (8477).
#OxfordOPP on scene of a fatal collision involving a dump truck and a pedestrian on Oxford Rd 29 in Blandford-Blenheim Twp.
Roads are closed at Oxford Rd 22 & Blandford Rd and Township Rd 6 & Twp Rd 8 @OxfordCounty Please avoid the area, updates to follow^pc pic.twitter.com/T8Fah4z0iR

— OPP West Region (@OPP_WR) June 24, 2022