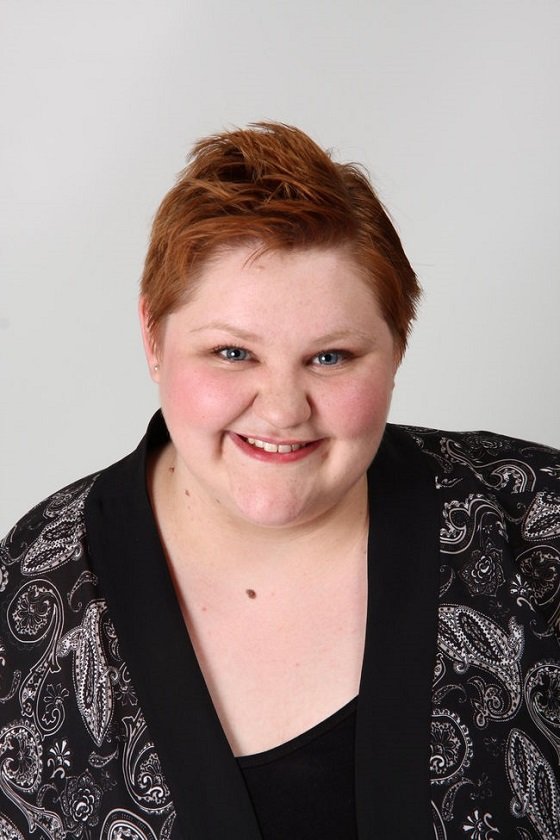 Embro, Stratford and Province will be well represented at a National Music competition in Edmonton.
EMBRO - A singer from Embro is heading to Edmonton for a national musical theatre competition.
Chloe Weir won the right after winning a competition in Stratford to head to Provincials in Peterborough where she knocked the socks of the judges with her performance.
She will be in Edmonton from August 9th to the 13th for the national competition representing Stratford, Woodstock and Ontario. Weir tells Heart FM some of the songs she will be performing.
"Just One Step which is about a woman standing on the edge of a ledge, I'm also singing poor unfortunate souls from the Little Mermaid which is fun and a song called Arthur Murray Taught Me Dancing In A Hurry, which is about a woman who really, really can't dance."
Weir says she is really excited for the National competition.
"So excited to be representing Stratford and the whole community that I grew up in, Oxford County and Perth County, everyone that I have ever worked with has been so supportive of what I do and what I try to do and it has just been a ride, a huge ride."
Weir is having a concert this Sunday night at Knox Presbyterian Church in Stratford to help fund the trip.
Doors open at 7:30 pm and admission is by donation only.