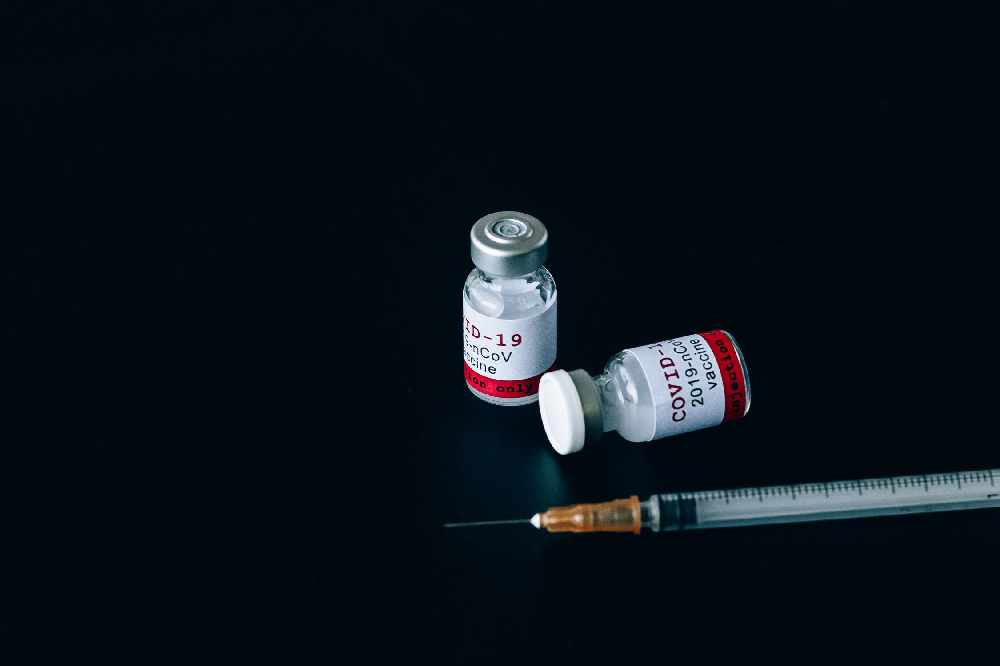 Adults 18+ can book an appointment to receive their COVID-19 booster shot at a local pharmacy or one of Southwestern Public Health's mass vaccination sites today.
ONTARIO - Starting today, adults 18+ in the Province of Ontario can book a booster shot.
The Province has also shortened the interval requirement to get a third dose. This means you can get a third jab, just three months after your second shot, instead of the previously recommended six months. The boosters are available at local pharmacies and the Southwestern Public Health mass vaccination sites.
Southwestern Public Health Medical Officer of Health Dr. Joyce Lock says third doses have proven to be effective against the now prevalent Omicron variant. She did say it was more important for adults 50 and over to get a booster, as our immune systems weakens as we get older.
SWPH health also announced yesterday they are going to stop doing comprehensive contact management and tracing, This means, you will not be getting notified if you have come into close contact with someone who tested positive. Those who test positive for COVID-19 will still be required to self-isolate for 10 days and produce a negative PCR test. The Health Unit will continue to do contact tracing for high-risk settings, such as Long-Term Care and retirement homes. This is being done as the Health Unit focuses all of their efforts on getting more people vaccinated.
CLARIFICATION: In it's official announcement on Wednesday December 15th, the Province stated that the provincial booking portal will start booking booster shot appointments for adults 18+ on Monday December 20th. It also stated that pharmacies and other channels will be able to offer the booster to adults 18+ starting Friday December 17th. The Southwestern Public Health Unit does not use the provincial booking portal.