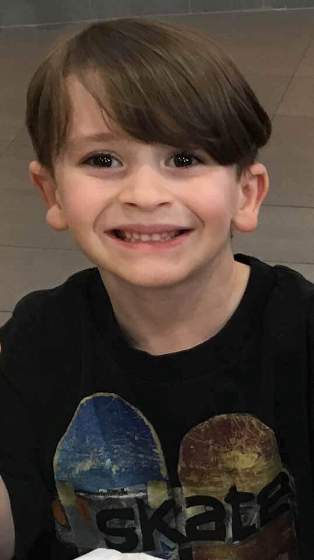 Courtesy: Surete du Quebec
Amber Alert issued for Louka Fredette, who is believed to be with his father, 41-year-old Ugo Fredette.
The search continues for a missing boy and his father after a woman was found dead in a home in Saint-Eustache, Quebec.
The woman was the boy's mother, 41-year-old Veronique Barbe, who is also the mother of four children, three of whom were born before her marriage to
Fredette. Police say an Amber Alert remains in effect for six-year-old Louka Fredette.
A truck belonging to the boy's father, 41 Ugo Fredette, was found abandoned in Lachute, northwest of Montreal. OPP believe they may have crossed into Ontario from Quebec.
Update: OPP say the Amber Alert has officially extended into Ontario after a vehicle of interest was found in Napanee.
Update (September 15 5:27pm): Louka Fredette has been found safe in Griffith Ontario. Ugo Fredette is in police custody.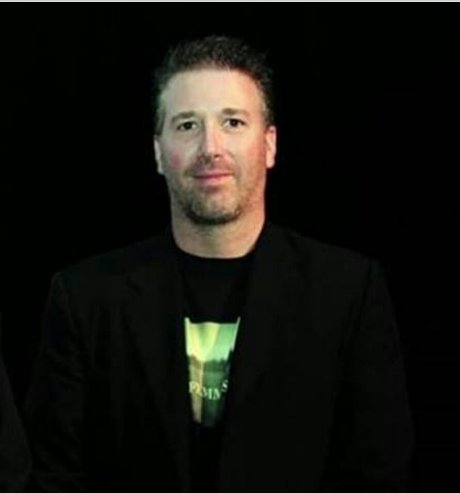 Ugo Fredette - Suspect in the disappearance of Louka Fredette.
(Photo Courtesy of Surete du Quebec)