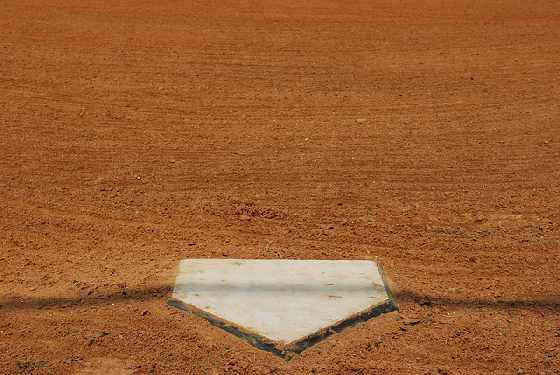 Current and former National team players will lead the clinic in Woodstock on April 24.
WOODSTOCK - Baseball Ontario is hosting an indoor clinic for girls in Woodstock.
It is happening on April 24 from noon to 3 pm.
President of Woodstock Minor Baseball Brian Vanpee says it is open to all girls between the ages of 8-16.
"You can come train with current and former national team players and coaches, it is a 3 hour clinic and only costs $39."
Space is limited and registration will be on a first come, first served basis for those who are fully registered and paid.
You can find more details online here.