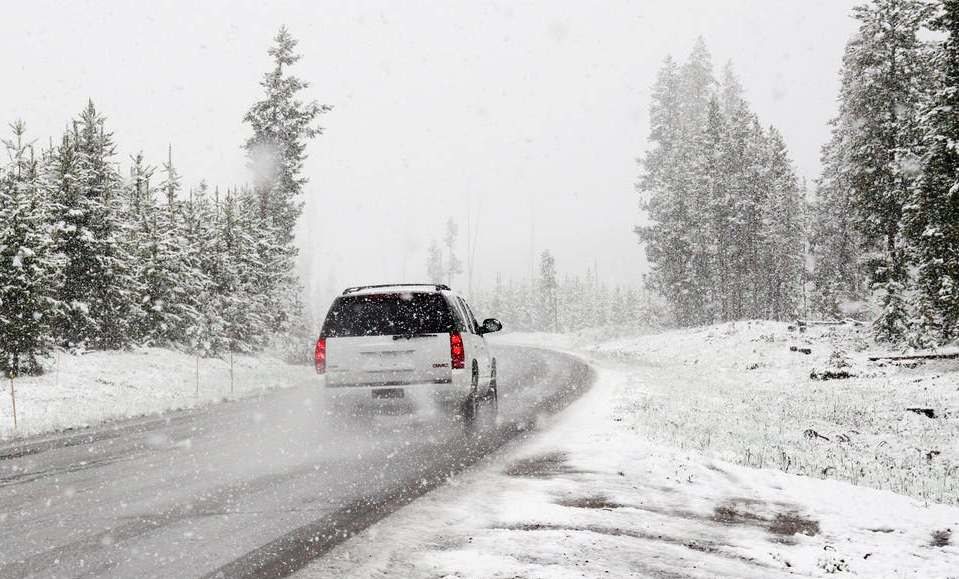 stock photo
The Canadian Automobile Association is encouraging drivers to stock their vehicles with emergency supplies this winter.
OXFORD COUNTY - The Canadian Automobile Association is reminding drivers to bring an emergency kit with them whenever they hit the roads.
It should include items like a collapsible shovel, extra ice scraper, booster cables, an extra jug of wiper fluid and a flashlight with extra batteries.
Kaitlynn Furse, Public Relations Manager for CAA South Central Ontario says it's also a good idea to have warm blankets and extra hats and mitts.
"Even if you are dressing for the weather when you are travelling, it's important to have that extra material in there so that you can ensure that you can stay warm if you are stranded by the side of the road."
Furse says you should also check your gas levels before heading out.
"Keeping your car at a half a tank of gas and above is important. You never know when you might run into with traffic and unexpected delays, so keeping that topped up is important for keeping safe on the roads during the winter time."
Furse also recommends checking your fluid levels and the rubber on your wiper blades to make sure they are working properly.
CAA receives lots of calls throughout the winter months, whether it's to tow someone out of a ditch or to boost a dead battery on a cold day.