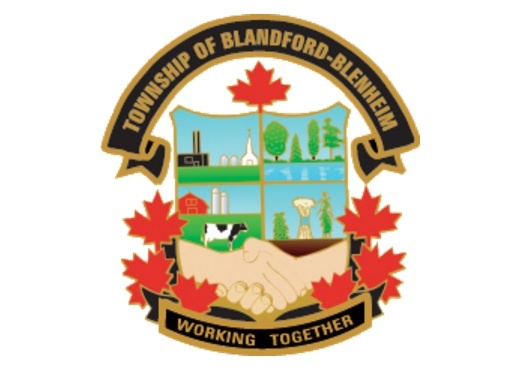 Blandford Blenheim Township will keep building with community partners in 2017.
BLANDFORD BLENHEIM - Blandford Blenheim Township is celebrating a very successful 2016.
Mayor Marion Wearn tells Heart FM the township worked very closely with service clubs throughout the year.
"Our focus has mainly been on however we can partner for the things people feel are needed or wanted within our township."
A lot of work has been done on the Princeton Trail throughout the year. Signs have also been erected in Canning to honour Walter Gretzky, Canada's #1 Hockey Dad and the father of the legendary Wayne Gretzky.
The township is currently working with the Plattsville Lions Club to bring a trail to the village. They are also working with the Drumbo Lion's Club to introduce a new splash pad this coming spring.
Wearn says the township has also been making improvements in different departments.
"Within our own administration we've been looking more at the different departments and trying to make sure that they're sustainable in the future."
Wearn adds the township will continue to improve their departments and will conduct more community partnerships in 2017.