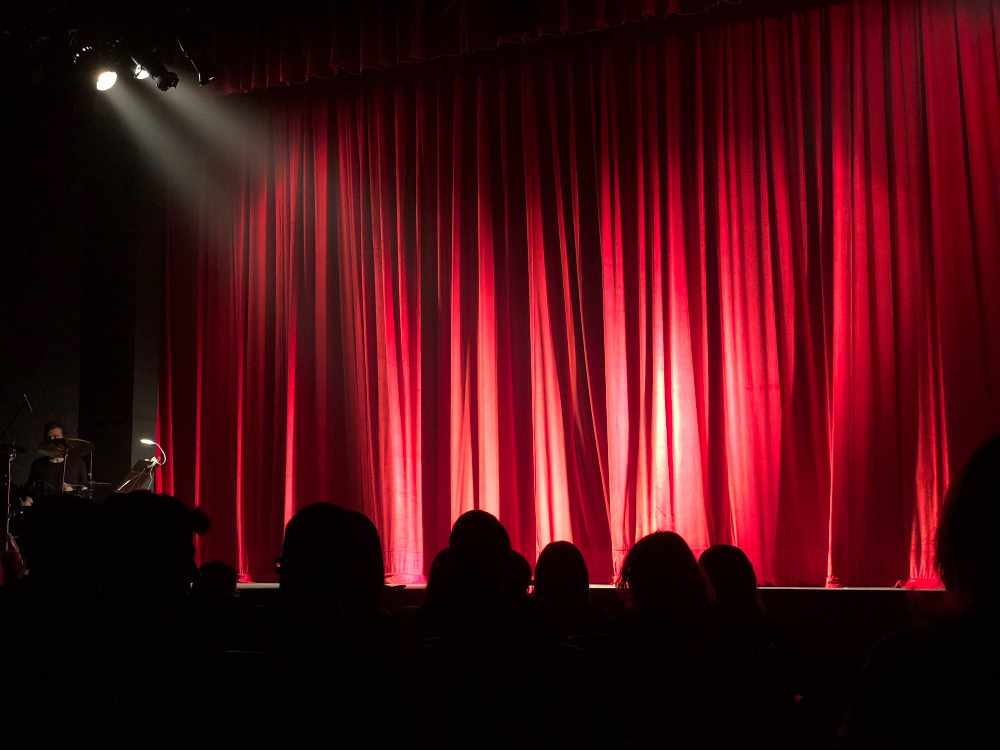 The story of Bonnie and Clyde will be brought to life on the Theatre Woodstock stage tonight. Tickets are available online and at the box office.
WOODSTOCK - Theatre Woodstock is about to have its very first stage performance since the pandemic began
The STAGES Youth Theatre Company will have its debut performance of Bonnie and Clyde tonight. The show is all about their love story and how they wreaked havoc in the southern United States back in the 1930s.
Producer Mike Crabbe says the show does address some troubling themes, so police stopped by the theatre to talk to the performers about it.
"The story is the love story about it but there are some troubling themes throughout it. So working with the kids on this show, we decided to invite the Woodstock Police Service to come and chat with them about the themes in the show and share some local resources."
The show will feature the senior company, so all of the performers will be high school students.
Crabbe says a lot of work has been put into this show. The performers started going to rehearsals twice a week back in January.
"They do an incredible amount of work with our musical director, choreographer, and show director to bring this show to life! On my side, I have had wonderful volunteers step up to help with the production. As a producer, we have to secure the set, props, costumes, and the materials for the production."
The doors will open at 7:00 p.m. tonight and the debut performance will begin at 7:30 p.m. The theatre also has evening performances scheduled for Saturday May 28th, Thursday June 2nd, Friday June 3rd, and Saturday June 4th.
There will be one matinee performance on Sunday May 29th with the show beginning at 2:00 p.m.
You can purchase tickets online here or in person at the Theatre Woodstock box office.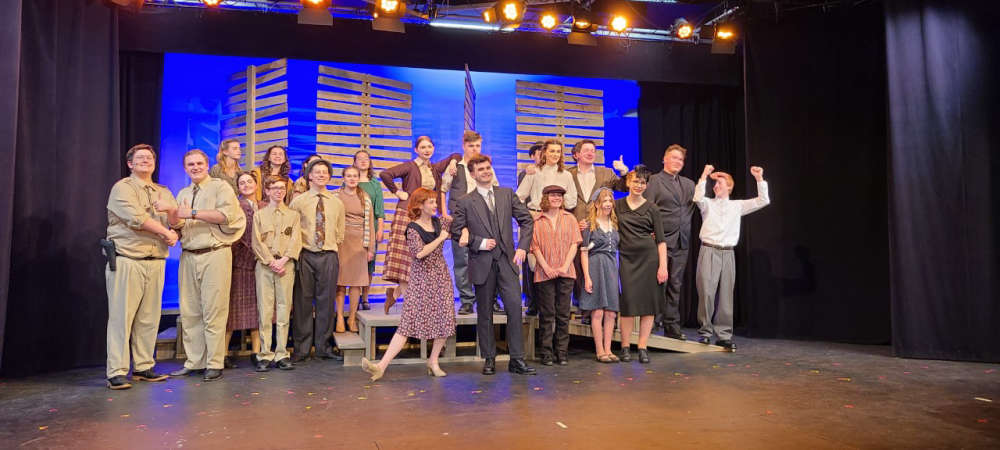 (Submitted photo)