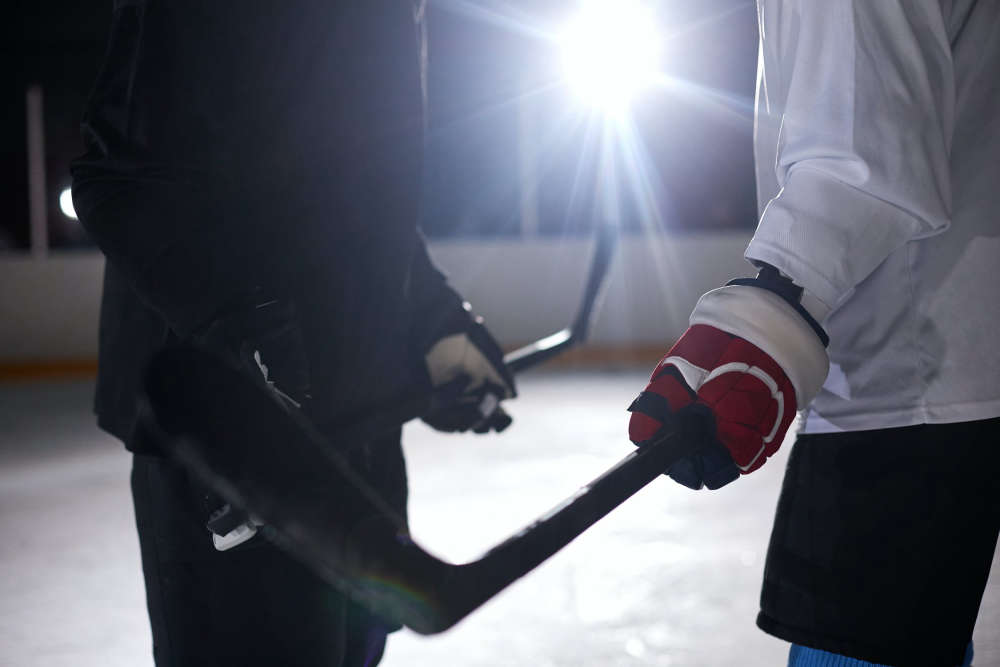 The Firebirds beat the Braves last night 5-4 and New Hamburg is now leading the Doherty Division Final 3-2.
PJHL - The New Hamburg Firebirds have taken the lead in the PJHL Doherty Division Final.
They beat the Tavistock Braves last night with a final score of 5-4 at the Tavistock and District Recreation Complex.
The Firebirds are now leading the best of seven series 3-2 and Game 6 is scheduled for Saturday night. The puck will drop at the Wilmot Recreation Complex at 7:30 p.m.