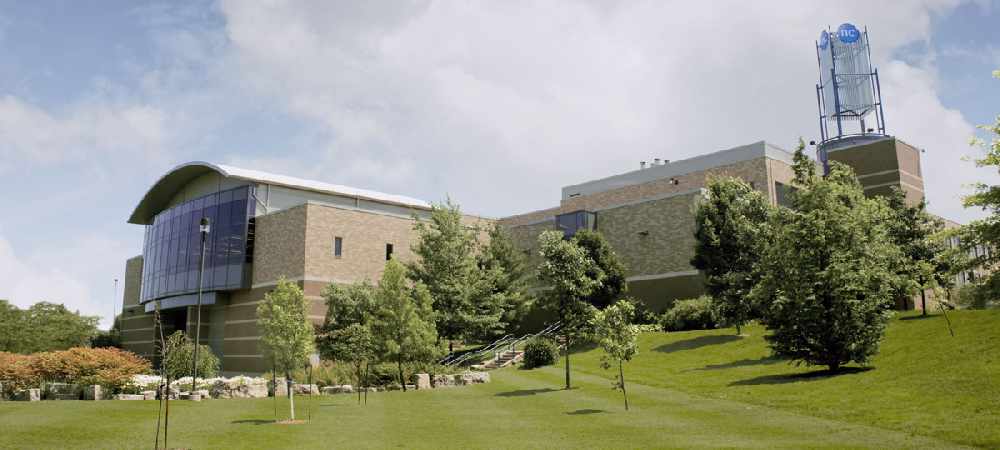 Union says teachers demands are low or no cost to employer, compensation not on the table
The Ontario Public Service Employees Union (OPSEU) says it has given notice of possible work to rule action.
The union, which represents thousands of Ontario College faculty, says it has told the Ontario College Employer Council that work to rule action could begin as early as five days from now.
Over the weekend, OPSEU voted 59.4 percent in favour of a strike.
In a release, OPSEU says "some 15,000 college faculty have been without a contract since September 30. Talks with the College Employer Council (CEC), which represents Ontario college employers, began in July. Management refused to negotiate during conciliation and could force a vote on a CEC offer, which is an option as part of the process."
Union Bargaining Team Chair JP Hornick says "All of faculty's demands are extremely low- or no-cost to the employer. Due to Bill 124, we're not bargaining compensation. So our focus is on what's needed to support students in classrooms and online, and on their mental health and academic needs."
Meanwhile, the council says last week, before the strike vote took place, it announced employment conditions would be imposed on faculty.
It says the conditions, which take effect on Monday, would give employees a pay bump and improve working conditions.