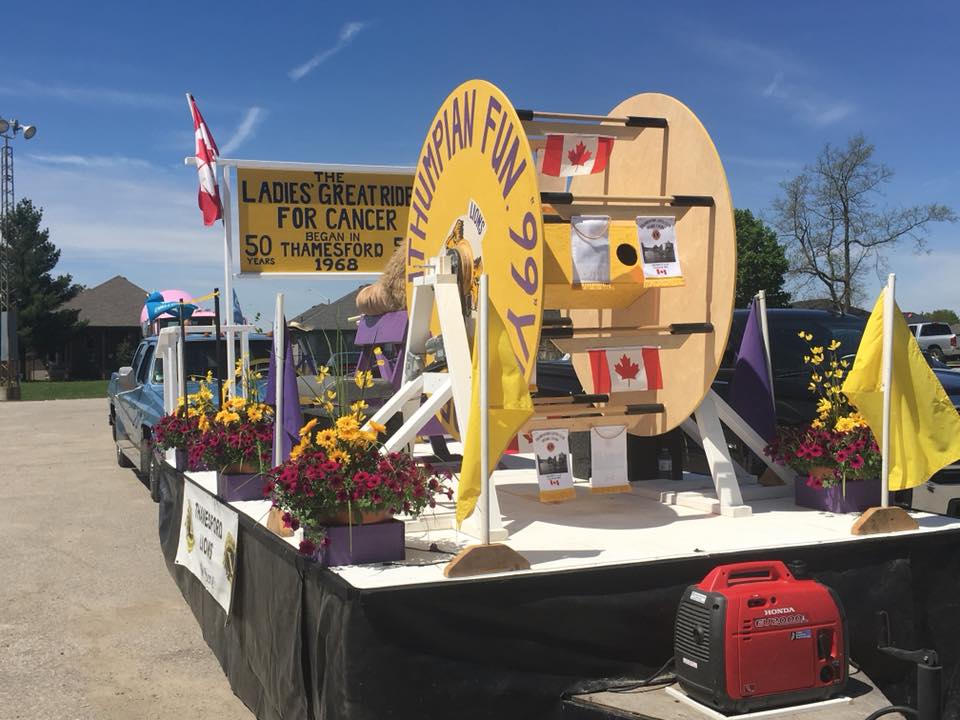 Planning is underway for the 103rd Calithumpian celebration in Thamesford and local community groups can now sign up for the parade.
THAMESFORD - Calithumpian weekend is making a triumphant return to Thamesford in 2022.
The annual event happens every May long weekend. They did not celebrate over the past two years because of the pandemic.
The organizing committee is currently working on plans to bring back the parade for what will be the 103rd Calithumpian celebration in the community.
This is a free event and any and all community groups are welcome to sign up for the parade. This includes local groups, businesses, schools, classes, sports teams, bands, families, dancers, antique cars, tractors, stilt walkers, clowns, dancers, jugglers, or other entertainers to participate and keep the crowd excited.
The theme this year is "Celebrating Community" and anyone with questions can email wayne.romphf@oracle.com.
You can register online here.