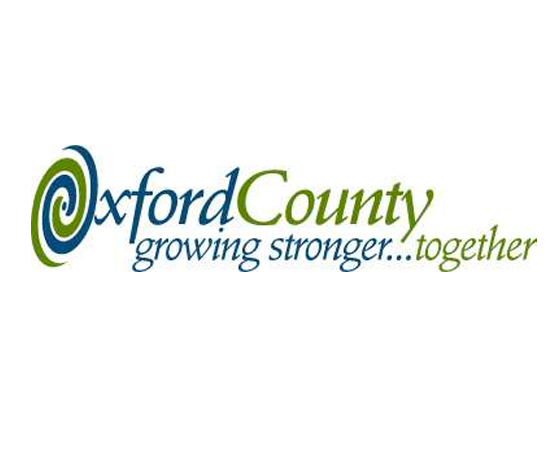 Community Employment Services Oxford would like to remind residents that if they need help with funding or accessing supplies for job interviews or work, CES is available to help.
OXFORD COUNTY - Community Employment Services Oxford is reminding residents that they are here to help with any employment needs.
Services are available for those who find themselves needing help with funding for interviews or work-related situations. Earlier this week, a story went viral about a Toronto police officer who bought a shirt and tie for a young man caught trying to steal them to wear for a job interview.
It's an incident like this that has CES Communications Assistant, Liz Wismer - Van Meer telling Heart FM there are other ways people can get help.
"If you don't have those funds available, it can be difficult to make yourself look presentable for that interview. We want people to know that that's one of the things Community Employment Services can assist you with. There is funding available specifically for that, that you can use those funds to buy those clothes that are needed."
Services are kept confidential, and if clients are eligible to receive funding, Wismer - Van Meer says it can go a long way.
"Whatever it may be, maybe you need the funds to cover clothing to purchase for an interview, or maybe it's for transportation to the interview or to and from work. There is a list of things the funding can be used towards."
That list also includes funding for work supplies or equipment, childcare costs, and work certification and training, among others.
Services can be found in Woodstock, Ingersoll, and Norwich.