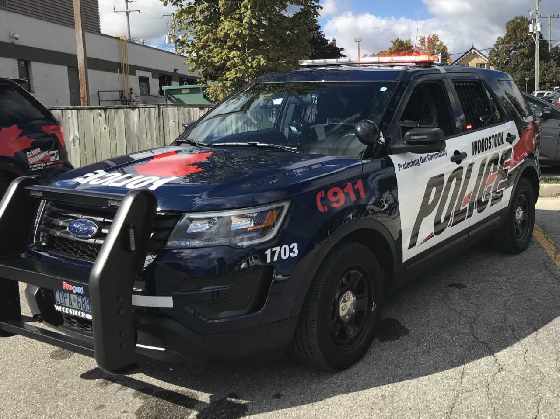 Multiple Charges have been laid on two Woodstock men.
WOOSTOCK - Police are laying child porn charges on two Woodstock men.
As a result of a Wednesday investigation, a search warrant was obtained and executed against 44 and 27-year-old Woodstock males. Woodstock Police Service Internet Child Exploitation (ICE) Unit, Criminal Investigations Bureau, plus assistance from the Community Response Unit and uniform patrol helped execute the search.
They were charged with Distribution of child pornography, possession of child pornography, and access to any child pornography.
The investigation is ongoing, and anyone with any information should contact Woodstock Police or Crime Stoppers at 519-537-2323 or Crime Stoppers at 1-800-222-TIPS