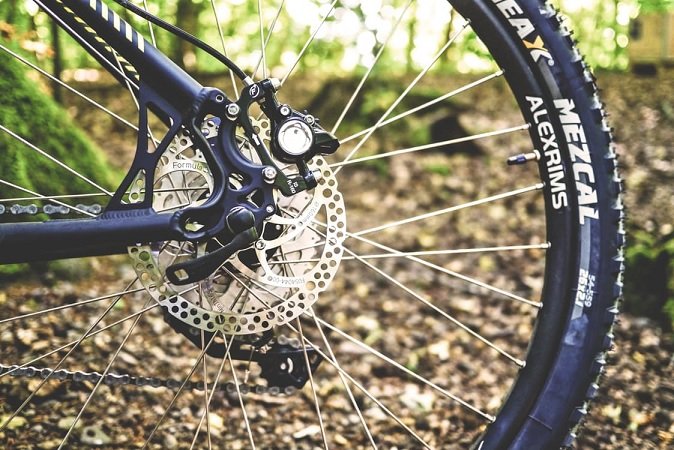 Oxford County Council is continuing the push to be bike friendly as they throw their support behind a cycling network.
Oxford County Council is supporting the Ministry of Transportation's proposed provincial cycling network.
The network would help connect cycling routes throughout the province and also lead to tourist attractions. Warden David Mayberry believes the network is a great opportunity.
"We see it as part of a much bigger Oxford plan and we want our trails and our bike routes to be integrated. This is one way that we can integrate outside of our community much the same as the Trans Canada Trail System."
The network would also pass through east and west Oxford, hitting Woodstock and Ingersoll along the way. Mayberry says newer roads in the county are becoming more bike friendly.
"If the shoulder is wide enough and we can get a metre of pavement on the side that's what we want to do so people do have that opportunity to have active transportation."
The proposed network has also received a thumbs up from the Oxford County Cycling Advisory Committee.