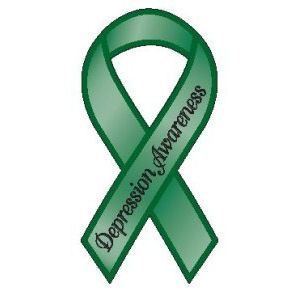 The Defeat Depression Walk in Southside Park on Sunday will benefit Oxford's Self Help Network.
WOODSTOCK - People in Oxford will be gathering at Southside Park to show their support for those battling depression.
Oxford's First Annual Defeat Depression Walk will be supporting Oxford's Self Help Network.
Executive Director Laura Earle encourages everyone to come out and show their support and help end the stigma.
"Everybody is welcome - if you haven't registered you can still show up. If you want to register and bring us a few dollars that's great, but if you want to come and walk, just come and walk."
The walk is happening on Sunday, which is also the beginning of Mental Health Awareness Week, so Earle says they wanted to start off with something big.
"So we decided that a good way to treat depression and stigma is to have something that's pretty high profile and earn some money at the same time."
The Defeat Depression Walk is talking place at Southside Park starting at 10:30 a.m. Sunday, October 2nd.
You can register online or the day of.