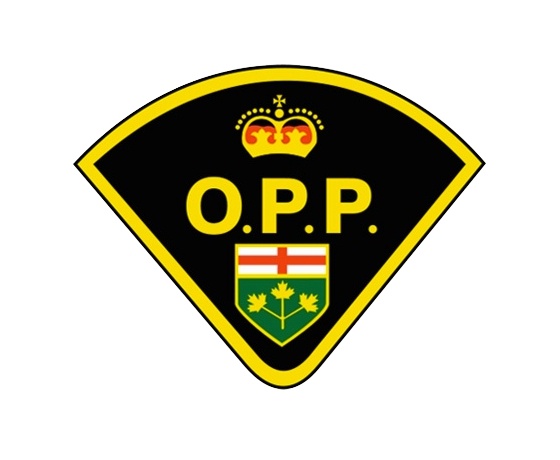 Stock photo
OPP are asking residents to only dial 911 in case of an emergency and are encouraging families to discuss proper use of the system to prevent hang ups and misdials.
OXFORD COUNTY - Oxford OPP are asking residents to only dial when it is appropriate to do so.
OPP says their primary focus is public safety and want to reinforce the importance of using the 911 system properly.
They say they responded to a number of calls for service dealing with 911 hang up calls this past weekend alone.
On average, it takes at least two officers approximately 30 minutes to respond, investigate and clear the call. This puts enormous pressure on OPP resources when officers respond to unnecessary calls that can be prevented.
The use of 911 for emergency response continues to save lives when used appropriately and the OPP want those who need urgent help to use the number.
They also encourage families to discuss proper use of 911 to prevent hang ups and misdials from occurring.
Tips to prevent misdials include:
- Make sure you know the number you are dialling
- Lock your cell phone number pad
- Teach your children the proper use of 911
- Deactivated phones still have the ability to call 911, please remove the battery
If you place an unintentional 911 call, stay on the line as every call is taken seriously.
When a 911 caller doesn't respond, that could be a sign of trouble and it's possibility an emergency responder can't ignore.
Users are urged to let the emergency operator know it was a pocket dial/unintentional call. This will eliminate the need for the emergency operator to call back to determine if the emergency is legitimate, saving precious seconds and allowing them to move on to the next emergency call.