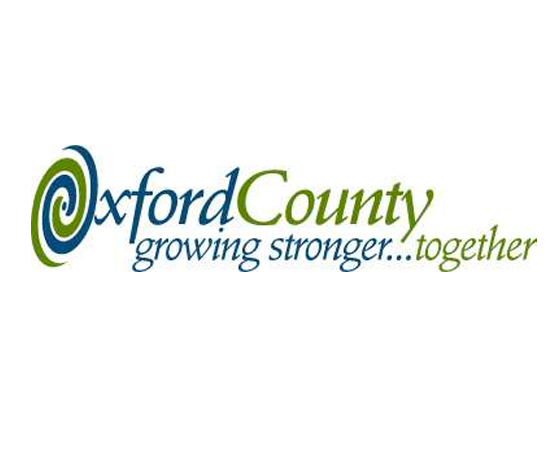 Members of Oxford County Public Health are hoping to identify a dog who was involved in a biting incident in Memorial Park on Thursday.
TILLSONBURG - Oxford County Public Health is currently investigating a dog biting incident in Tillsonburg.
They say a medium sized brownish coloured dog bit someone at around noon on Thursday in Memorial Park.
They do not know the identity of the dog or the owner at this time. All they do know is the dog was being walked by a young boy or girl between the ages of 12 and 14.
Public Health would like to identify this dog as soon as possible in order to prevent rabies treatment for the victim.
Anyone with information is being advised to reach out Health Inspector Niels Dubé by calling 519-539-9800 using the extension 3421.