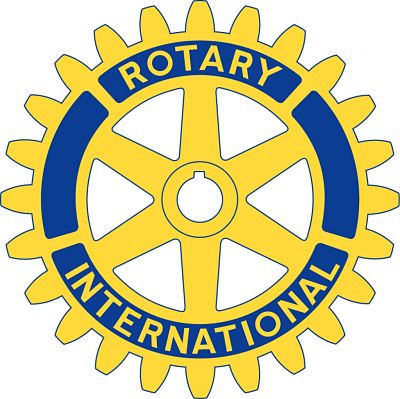 Beginner and experienced paddlers are being encouraged to join the Rotary Club's Dragon Boat league.
WOODSTOCK - The Rotary Club of Woodstock is looking for a few more paddlers to join their Dragon Boat League at Pittock Park.
You don't have to be a Rotary member to join, or have any Dragon Boat experience for that matter. Dave Harris tells Heart FM this is the fun league that meets every Wednesday night starting on May 17th.
"Individuals can sign up through our web site and we get 6 weeks of paddling, we provide the life jackets, the instruction and it really is a lot of fun. We will train everybody regardless of your experience level and we have different age levels from as young as 15 and we have people over 60 who are paddling in the league."
Harris says the league is focused on having fun and improving your paddling technique and it is suitable for beginner and experienced paddlers alike.
You can find more information on how to sign up online here.