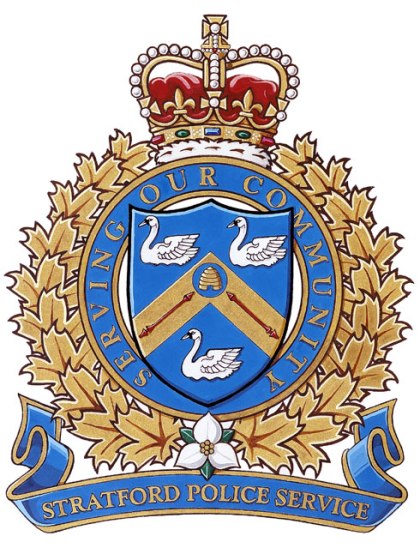 Stratford Police have seized 130 pot plants after executing a search warrant at a home in the Festival City.
STRATFORD - Stratford Police have seized 130 marijuana plants from a home in the north end of the city.
Two men have been arrested and charged after police executed a search warrant this morning. Charges included production of marihuana, possession of magic mushrooms and possession of methamphetamine. Police say they also found a stolen ATV on the property.
Police did not release the name of the two men who were arrested.