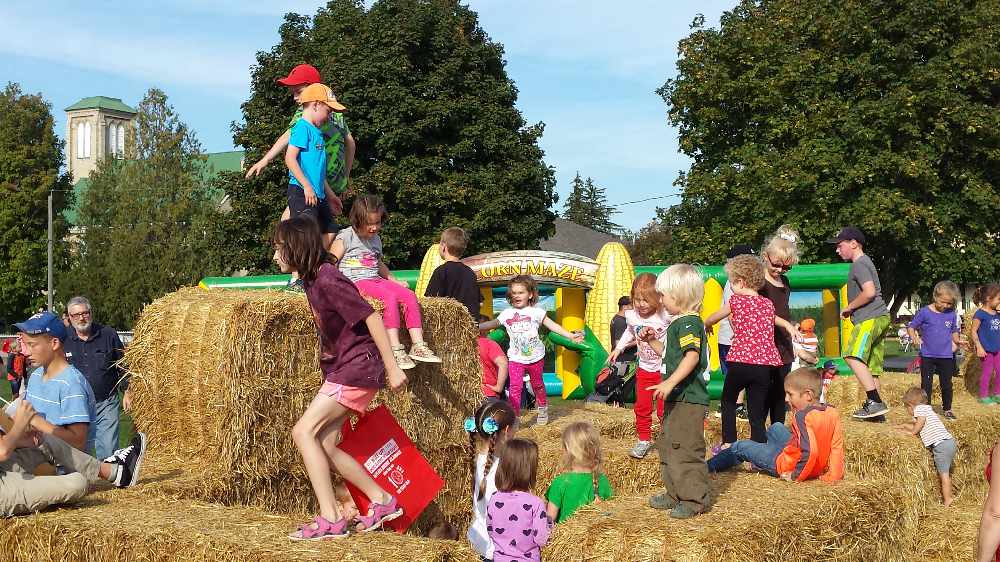 Drumbo Promises to be a happening place all weekend long.
DRUMBO - The Drumbo Fair starts on Friday night and promises fun for the whole family.
They have all kinds of stuff happening for the kids all weekend long and have lined up a lot of entertainment this year as well. Some of the events include a live concert from Roy Leblanc, a classic Car show on Saturday and the Children's entertainment village all weekend just to name a few. President of the Drumbo Ag Society Grant McLaren tells Heart FM this event is great for young families.
"When you go to other fairs, the costs can run up pretty quickly with rides and things like that but at the Drumbo Fair for 6 bucks your family can enjoy the children's village and go on as many pony rides as they like, hang out in the bouncy castle all day and just have a great time at a very reasonable cost."
You can find a complete list of everything that is happening online and trust me their is a lot going on in Drumbo this weekend.