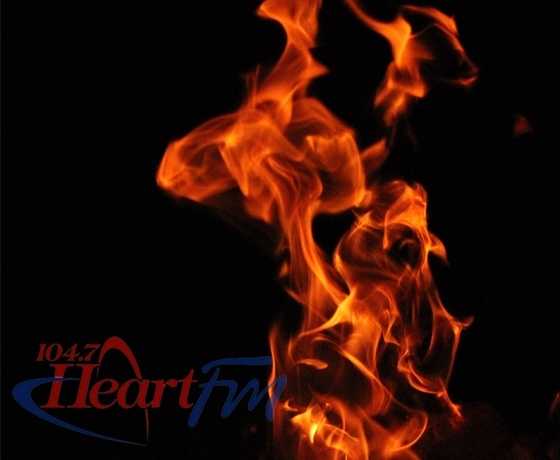 According to the Woodstock Fire Department, fires can easily start during dry weather conditions.
WOODSTOCK - One person's cigarette butt can quickly become another person's fire.
The Woodstock Fire Department is warning against casually tossing those cigarette butts aside. Public Information Coordinator Lisa Woods says they have already had to deal with one fire near the Woodstock Hospital that could have been started by a stray butt.
"We did have a fire on Monday and it was in an open area just outside the Woodstock Hospital. So we are asking people to take caution; that's obviously a spot we wouldn't want a fire to occur. So mulch, grass - everything is very dry."
Woods says in this kind of weather when the grass is tinder dry, it doesn't take much to spark a fire.
"They can get into the grass and sit and smolder for hours before they actually become a fire, but they can also start a fire very quickly. So we want people to think twice before they discard their cigarette butts out the window or throwing them around. They really should be soaked in water and then discarded after that."
She also warns people to stick close when cooking outside.
"Be careful with your barbeques! And any other propane fired appliances you might have outside. The radiant heat can cause problems as well. It's not something we see a lot of fires happen, but in extreme dry weather like this it can be a problem if they're not on a non-combustible surface."
At this point the City of Woodstock does not have an open burn ban in effect, but Woods says they are monitoring the situation hour by hour.