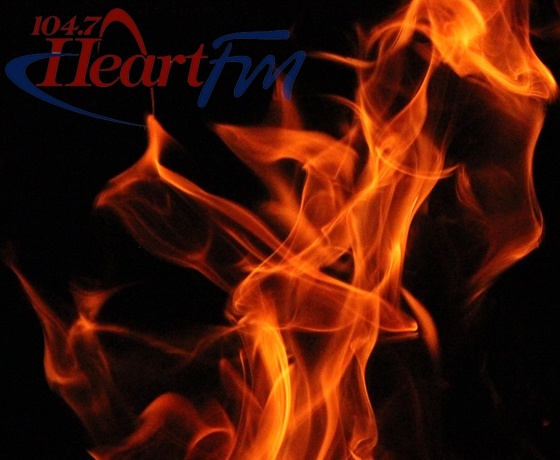 CTV says flames engulfed about 50 percent of a home in Eastwood Saturday morning.
EASTWOOD - A family in Eastwood is not having a good start to 2017.
According to Kitchener CTV, a fire engulfed about 50 percent of their home Saturday morning, damaging and destroying their possessions.
No injuries are being reported but two pet birds have died. A pet kitten is also reported missing.
CTV says about 40 firefighters responded to the blaze at around 6 a.m.
Although the fire is still under investigation it is believed the flames may have started in the chimney.