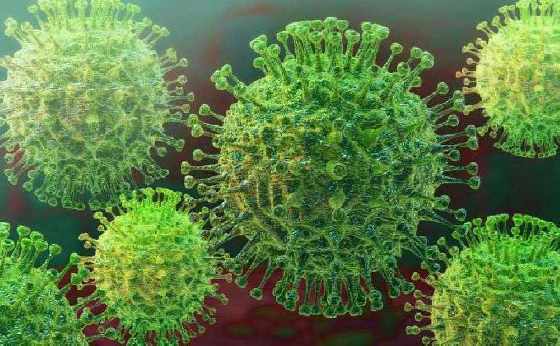 The employee was sent for testing after going through the internal screening process at the Toyota Boshoku factory in Woodstock.
WOODSTOCK - An employee at Toyota Boshoku in Woodstock has tested positive for COVID-19.
The person was sent for testing after going through the internal screening process at the plant. Toyota Boshoku Canada did send Heart FM the following statement on the matter:
"Toyota Boshoku Canada management has been informed by Ontario Public Health that one of our team members has tested positive for the coronavirus (COVD-19) at our facility in Woodstock. Our internal screening process highlighted that the team member should seek medical attention. At this time, we are working with the team member and related government and medical officials to ensure they are receiving appropriate medical care. We have also supported Ontario Health in contact tracing within our facility and have asked any members who were in close contact to isolate for 14 days consistent with Ontario Health's public guidelines. At this time none of those members are experiencing any symptoms but have been instructed to seek medical care if symptoms arise.
We consider the safety of each of our team members our number one priority and have already implemented many extended safety protocols to help protect them. This include:
- Temperature screening prior to starting work each day
- Staggered start times to minimize large crowds at the beginning of shifts
- Cleaning of all stations at the start of shift and during rotations
- Signage throughout our plant indicating 2M distance reminders
- One-way traffic through our facility as much as possible
- All team members must wear masks throughout the day
- Hand sanitizer stations throughout the facility
- Staggered break and lunch times to minimize large gatherings
- Regular communication with our team members on how to stay as safe as possible during this time.
We will continue to follow all guidelines from the World Health Organization as well as Ontario Health to ensure we provide the safest workplace possible for our team members."