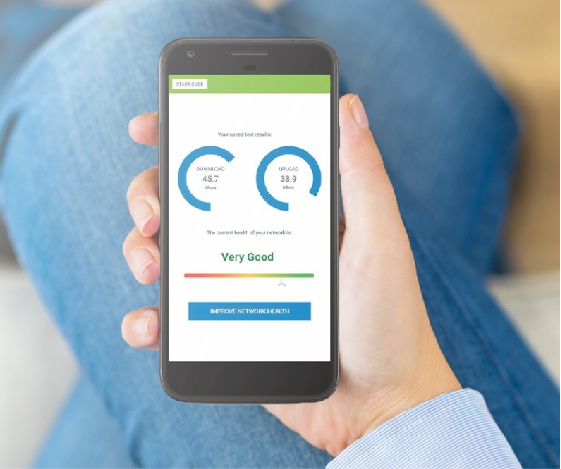 Execulink Telecom has released two new apps to help customers deal with network issues on their own.
WOODSTOCK - Execulink Telecom in Woodstock announced two new troubleshooting apps to help customers deal with network issues.
VP of Customer Experience Andrea Atkinson says the new Execulink Helps app and the new MyExeculink portal were created using customer feedback.
"The customer experience is a top priority for Execulink. We believe in providing our customers with the awesome experience they deserve and, guided by our Vision, Mission, and Values, continue to seek out ways to do so. Services like MyExeculink and Execulink Helps give our customers more accessibility, insight, and control in their telecommunications experience during a time when staying connected and staying home is crucial."
The Helps app will diagnose Wi-Fi issues and improve home network anytime day or night. It is availble on all Apple or Android devices for download.
The MyExeculink portal meanwhile is both desktop and mobile friendly and can be accessed on any browser.
Tutorial videos for both Execulink Helps and MyExeculink are available to assist customers in becoming more familiar with the app and new portal.