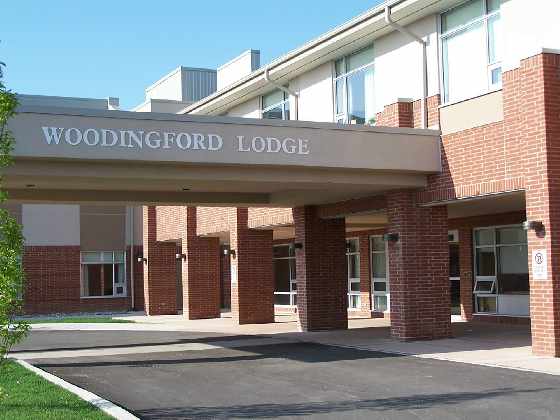 They are not going to have to declare an outbreak at Woodingford Lodge in Woodstock after confirming a false positive test for a staff member last week.

WOODSTOCK - They are not going to have to declare an outbreak at Woodingford Lodge in Woodstock.
The employee who tested positive on September 25 was tested again and it came back negative. This means the first case was a false positive and the employee does not have COVID-19.
Director of Woodingford Lodge Mark Dager says that with this result, Woodingford Lodge currently remains clear of COVID-19.
"So everything is back to normal and we remained normalcy as best we could during this investigation period. By no means were we disallowing family members to come and visit. We have to appreciated that there are essential care givers and family members who have to come out and support their loved ones. So yes, things are back to normal."
Dager says they released the information after the first positive test to be transparent to their residents and their families. He notes the employee is still at home and will not return to work until two negative tests in a row.
"That staff member will remain off and will get another swab test done but right now, everything is indicating that everything is of a negative nature."
As a precautionary measure, the Woodstock site notified family members last week and temporarily isolated the resident area in which the employee worked. Woodingford Lodge continues to test employees at the Woodstock, Ingersoll and Tillsonburg sites every two weeks.
Because "false positives" do occur for healthcare workers, moving forward, when there is an active investigation underway at Woodingford Lodge, this information will be posted to www.oxfordcounty.ca/woodingford. If there is a *confirmed* case of COVID-19 at any of the Woodingford Lodge sites, a public announcement will be issued.