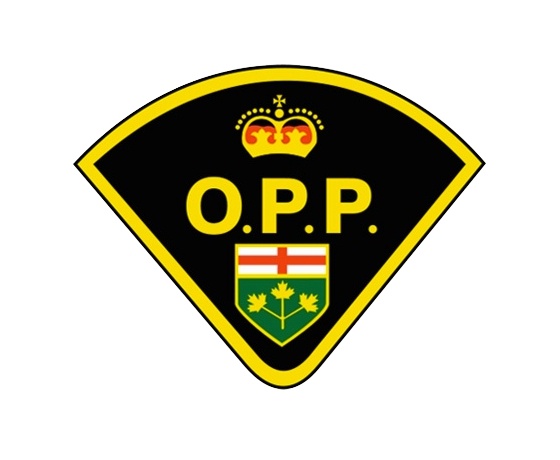 One man is dead and 5 people are in the hospital including a teen from Oxford County after a crash in Bayham Township.
SOUTH WEST OXFORD - One man is dead and five people were sent to the hospital after a fatal crash in Bayham Township.
Police say the crash happened when a black Honda motorcycle and a Dodge van collided on Vienna Line in Bayham. The van was stopped at a stop sign when the bike drove into the passenger side. The 41 year old driver of the bike, John Masales died at the scene. His passenger was rushed to the hospital where he is listed in serious condition.
The 18 year old woman driving the van and her three teenage passengers were also taken to the hospital with non-life threatening injuries. One of the teenagers, an 18 year old woman was from Southwest Oxford, the other teens were from Malahide Township.
This incident remains under investigation.