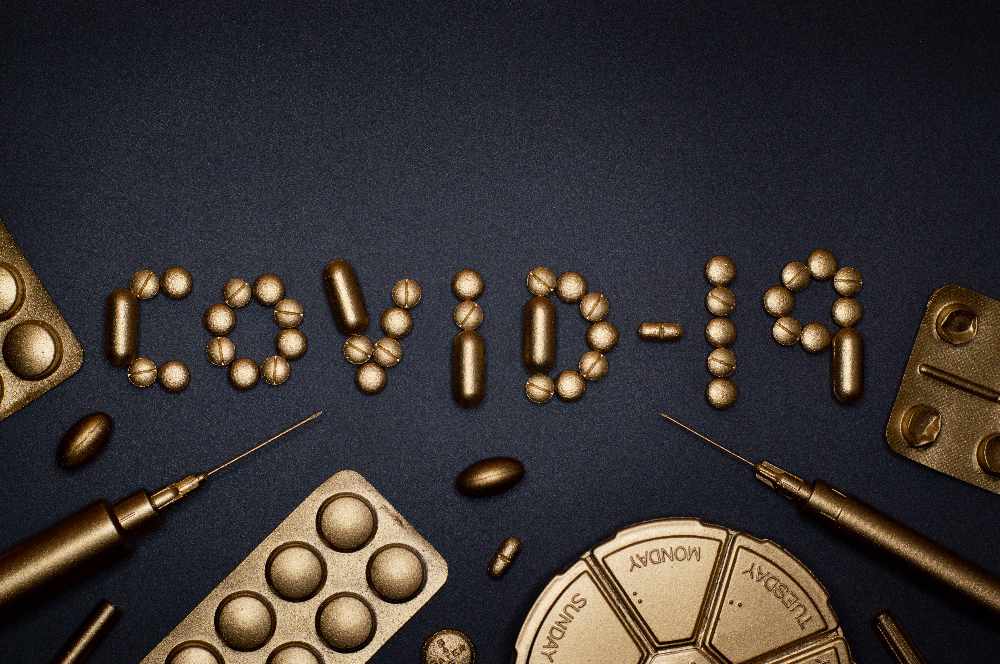 New modelling suggests spike in hospitalizations fueled by Omicron variant.
The federal government has released new COVID-19 modelling.
Chief public health officer Dr. Theresa Tam says the current wave, driven by the Omicron variant, may result in between 170,000 and 300,000 daily cases in Canada this month.
At the moment, an average of 37,500 new cases are reported every day, but officials say the number is likely higher as many parts of Canada no longer provide laboratory tests for most residents.
About 28 percent of lab tests performed are coming back positive, which Tam says is an indication of the true burden of infection in the broader population.
The Public Health Agency of Canada also expects an increase in the amount of people seeking hospital treatment for the virus over the next several weeks.