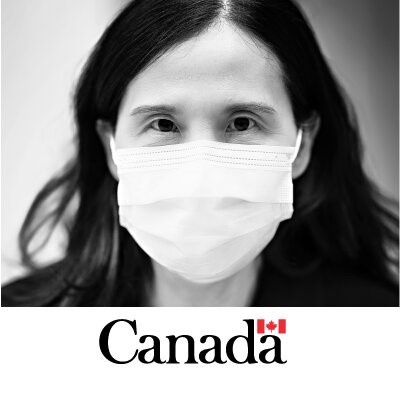 Canada's Chief Public Health Officer says country may see further waves this year.
Chief Public Health Officer Dr. Theresa Tam says a COVID-19 resurgence is underway throughout Canada.
During a briefing today, she noted that the latest increase in cases isn't entirely unexpected, as several areas are relaxing restrictions.
She said the country is observing a steady increase in the BA.2 variant, and is urging people to keep wearing masks and ensure they're up to date with vaccinations.
"The bottom line is everybody right now, I think, should still wear their mask and keep those layers of measures, no matter where you are in this country. Because, even if you don't see a resurgence now, you're probably going to in the next days or weeks and that [taking precautions] will help reduce transmission and make sure that the impact on the health system is lowered," Tam said.
Tam also noted that Canadians are in a better position to live with the virus, due to higher population immunity and measures to slow the spread.