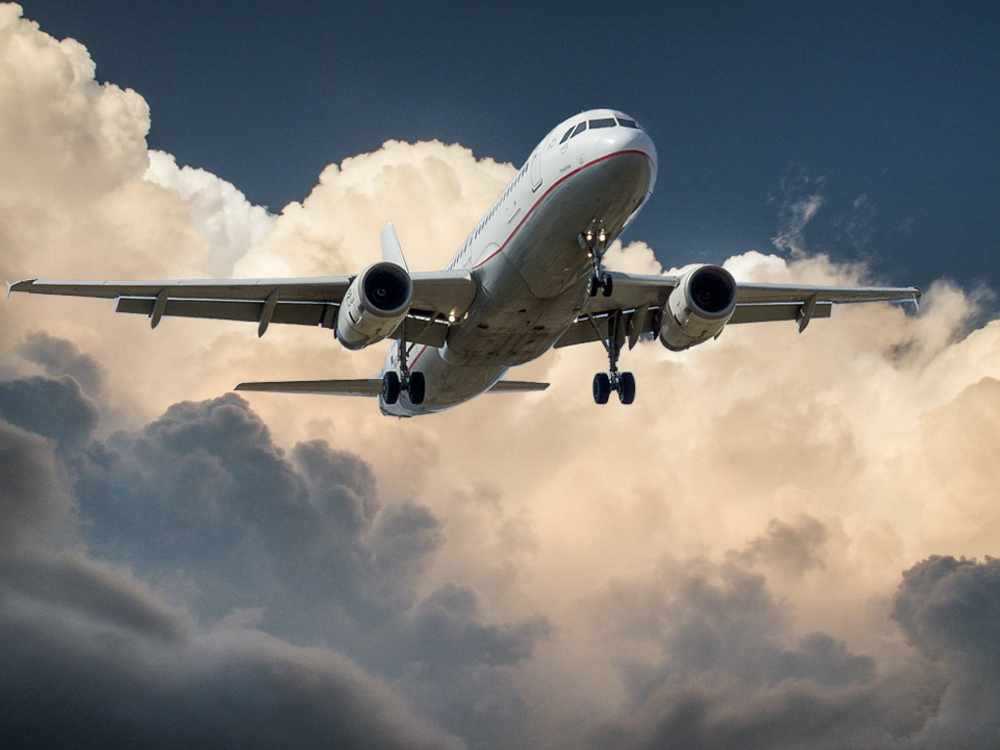 As Omicron variant cases remain on the rise, Canadians are being urged not to travel to other countries.
The federal government has formally advised Canadians against foreign travel.
Health Minister Jean-Yves Duclos made the announcement this afternoon during a press briefing with public health officials and other ministers.
Officials say the spread of the Omicron variant is rising, and precautions need to be taken.
Duclos notes the measure will be in place for four weeks, at which point, the situation will be reassessed.
On Monday, Chief Public Health Officer Dr. Theresa Tam said Omicron-relate cases have the potential to "rapidly escalate" in Canada.
Meanwhile, last week the Public Health Agency of Canada said the country could see 12,000 Omicron cases a day by mid January if the variant continues its current rate of spread.