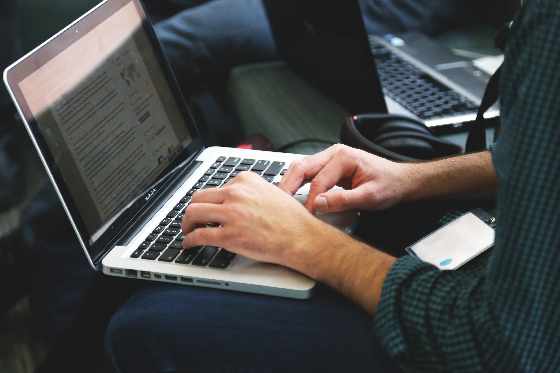 If you need a change of pace, or just want to jump into the work force there is free help available in Oxford County.
If your New Year's resolutions include a new job, Community Employment Services can help make it happen.
Communications Assistant Liz Wismer-Van Meer encourages people to come in for a resume tune up or a second glance at that cover letter.
"All the programs and services are completely free. Some of the career development courses do have a fee associated with them, but of course if that's problematic for someone speak to one of our consultants and there's always a way of helping you out."
Their website WorkInOxford.ca is a hotspot during your job search:
"Not only can you post your jobs on there - volunteer opportunities can be posted on there. So if you're a local not-for profit organization and you need volunteers, post your opportunities on there. A great place for high school students to look and see what kind of volunteer opportunities are available."
They are open Monday to Friday 8:30 a.m. to 4 p.m. They have extended hours on Wednesday - they are available until 7 p.m.