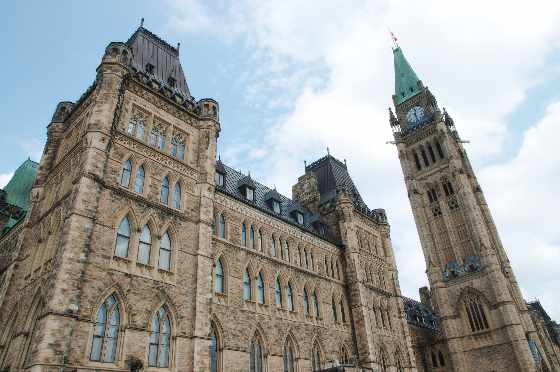 Public Safety Minister Marco Mendicino is set to table legislation with new and revived firearms safety measures during question period today.
OTTAWA - New firearms measures will be announced in Ottawa today.
Public Safety Minister Marco Mendicino will unveil the legislation after question period. It's expected to include new and revived measures the Liberals were not able to pass before last year's federal election.
Reports say the bill will include a mandatory buyback of assault-style firearms, a crackdown on high-capacity firearm magazines and a plan to combat gun smuggling. The Liberals have also promised to work with the province's and territories that want to ban handguns.
Once the legislation is tabled, Mendicino will head to the Chateau Laurier hotel for a press conference with Prime Minister Justin Trudeau and others.