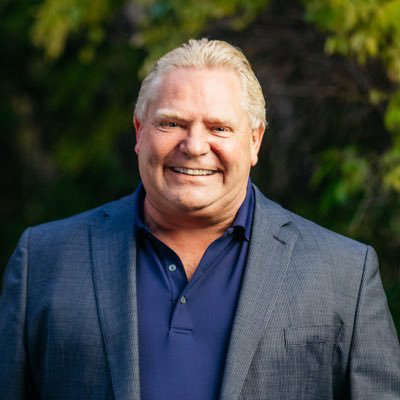 Ontario government to raise minimum wage by 50 cents in October, if re-elected.
The province is raising the minimum wage October 1st, if re-elected.
Officials say the general minimum wage will go up to $15.50 per hour.
The change, which is tied to the Consumer Price Index, means minimum wage employees working 40 hours per week would see their annual pay rise by more than $1,700.
In January, the Ford government raised the minimum wage to $15 an hour and removed the lower minimum wage for liquor servers.
Liquor servers who work 40 hours per week would see an annual rise of $5,512.
Meanwhile, the minimum wage for students under 18 will be upped to $14.60 per hour.
Hunting, fishing and wilderness guides will receive $77.60 per day when working less than five consecutive hours in a day, and $155.25 per day when working five or more hours.
Workers who do paid work out of their own homes for employers will get $17.05 an hour, up from $16.50 per hour.