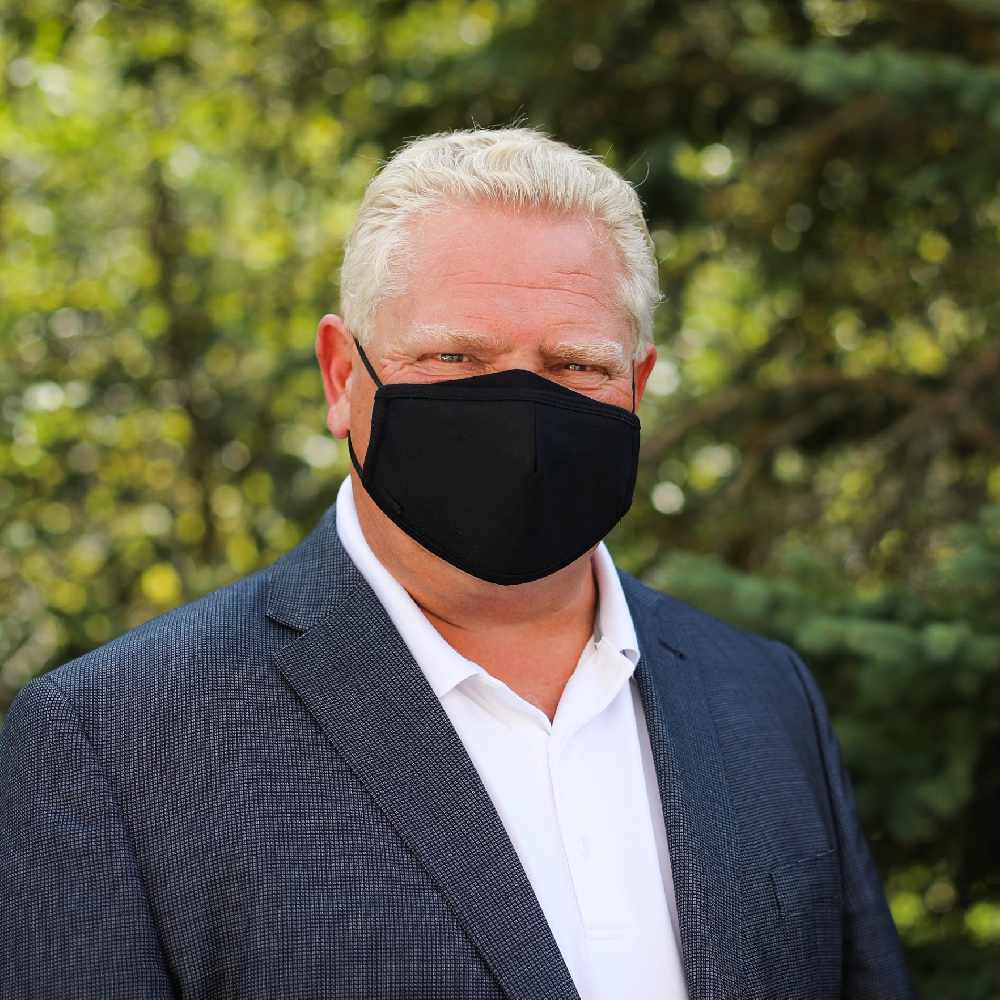 Ford says if recommended by Chief Medical Officer of Health, he has "no problem" extending remaining mask mandates.
Premier Doug Ford says he would have "no problem" extending the province's remaining mask mandates if recommended by Ontario's Chief Medical Officer of Health.
Ford made the comments earlier today at an unrelated press conference.
While mask mandates have been lifted in most indoor places, masking requirements for public transit, long-term care homes and hospitals expire on April 27th.
The province's top doctor, Dr. Kieran Moore, has previously said he is considering extending the remaining mandates as COVID-19 cases rise in Ontario.
The remarks come ahead of new modelling expected from the province's Science Advisory Table.