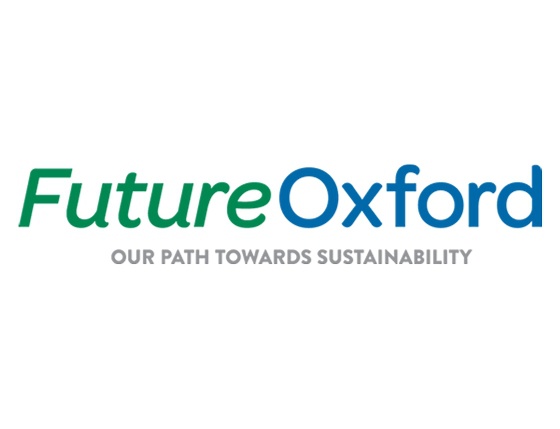 Several local businesses and non-profit organizations have received financial assistance from the Future Oxford Legacy Fund during the pandemic.
OXFORD COUNTY - The Future Oxford Legacy Fund has distributed over $125,000 in Access to Capital loans over the past year to local businesses.
They also supported several non profits with over $8,600 in grant money.
General Manager at Community Futures Oxford Allan Sim says the legacy fund was set up to help local businesses during the pandemic.
"We want to support projects that include clean energy, responsible consumption and production, life on land, innovation and infrastructure but really it is about the future of Oxford."
He notes they provide funding in two streams.
"Access to Capital, which provides low-interest loans for entrepreneurial activities, and Community Development Support, which offers non-repayable loans to not-for-profit projects."
In the Access to Capital stream, Future Oxford provided loans to Spectrum Tropicals Inc., a tropical flower business that relocated from Florida to Norwich to cope with the COVID-19 pandemic and Raymer Group Inc., an agriculture resource company based out of Tavistock and Woodstock.
In the Community Development Support stream, Future Oxford approved funding to Cycles of Life Supportive Transitional Living to increase food at its three Community Outreach Tables, supporting those who are homeless or at risk of being homeless. Funding also supported the rainbow crosswalk installation by Oxford County Pride in downtown Woodstock and the Shop Local holiday campaign by Supporting Oxford.