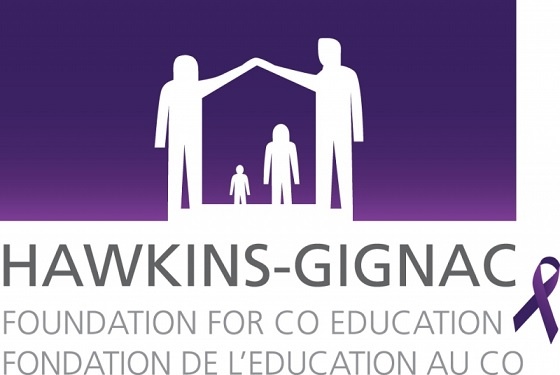 Golfers will be teeing off at the Paris Grand on September 8th to help raise money for the Hawkins Gignac Foundation.
PARIS - The annual Hawkins-Gignac Memorial Golf Tournament is fast approaching.
The tournament is a major fundraiser for the Hawkins-Gignac Foundation, which raises awareness about the dangers of carbon monoxide.Executive Director John Gignac tells Heart FM the money will be used to support their new education program in the schools.
"We have developed a new book featuring Ricky the CO Safety Ranger, which is the new character we have developed in the foundation and it is now in our local schools helping to educate children on the dangers of the silent killer."
The tournament will take place on September 8th at the Paris Grand Golf and Country Club. This year they will be honouring Woodstock Fire Chief Scott Tegler. Tegler lost both of his parents last year after a devastating wildfire in Tennessee.
The Hawkins-Gignac Foundation was created after Gignac's niece, Laurie Hawkins along with her two children and husband died of carbon monoxide poisoning in their Woodstock home in 2008.
Click here for more information about carbon monoxide safety and the Hawkins Gignac Foundation.