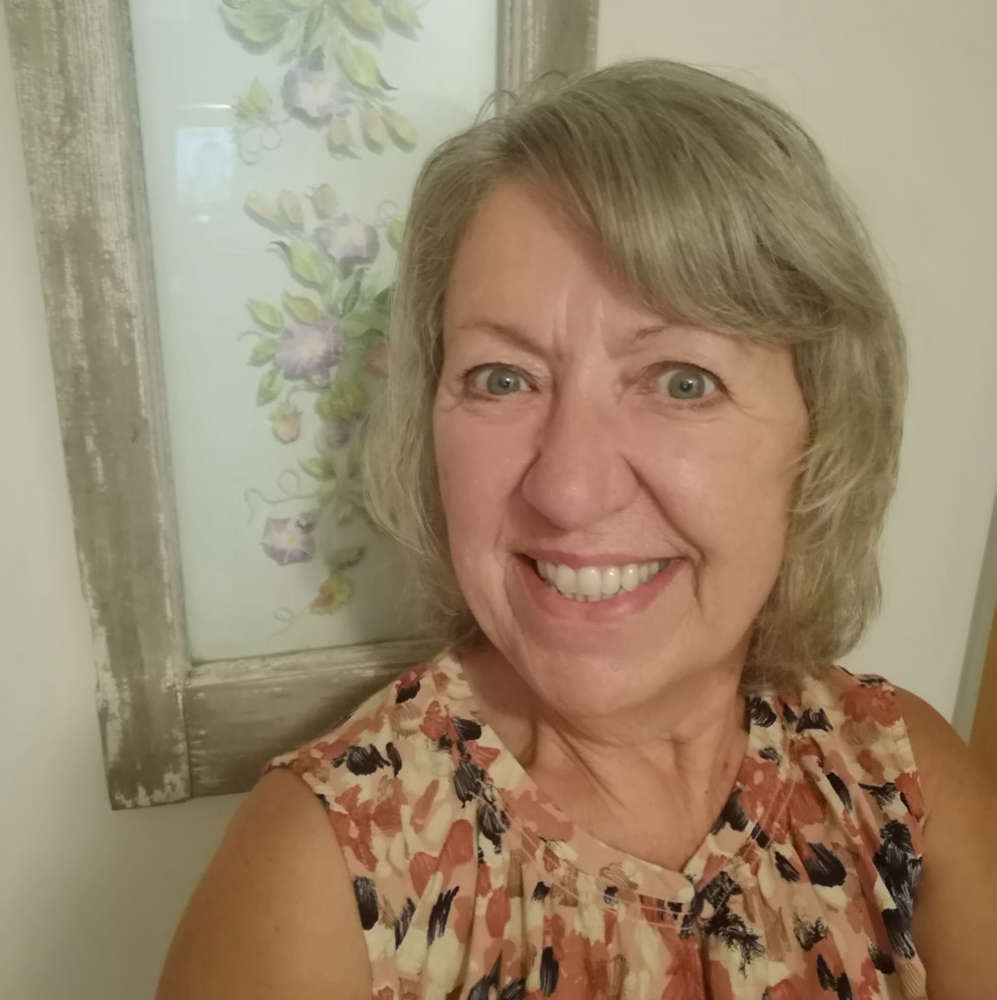 Val Haley says we need some new voices on Norwich Township Council and that's one of the reasons why she's running for the Ward 1 council seat.
NORWICH TOWNSHIP - She has lived in the area for 43 years, and now she's looking to enter municipal politics.
Valerie "Val" Haley is running for Ward 1 councillor in Norwich Township. In her time living in Otterville and Springford, she has done a plethora of volunteer work.
While Haley currently drives a school bus for her 13th consecutive year, she's been a past president of the Otterville Lions Club as well as the Otterville Optimist Club. She also was the treasurer for the Springford Athletic Association and was a member of the Springford Women's Institute.
Haley's father is Ron Denham, a former Warden of Perth County, and she explains why she chose to follow in her father's footsteps.
"I have thought about it other years but I never really had the time to commit to it. Now that I'm semi-retired, I do. I have the time and I think we need some new voices on Council."
If elected, Haley named a few things she'd like to address, including seeing the high-speed internet continue in the township, as well as working on improving cell reception.
"I'd also like to see better cell service in the township, there's a lot of areas with dead spots."
She also wants to encourage more small businesses and continue developing the roads.
The municipal election is scheduled for October 24th, however, the people of Norwich will get an opportunity to vote earlier when the Vote By Mail Packages begin to roll out next Monday, September 26th.
You can visit Val Haley's Facebook page for more information regarding her campaign.