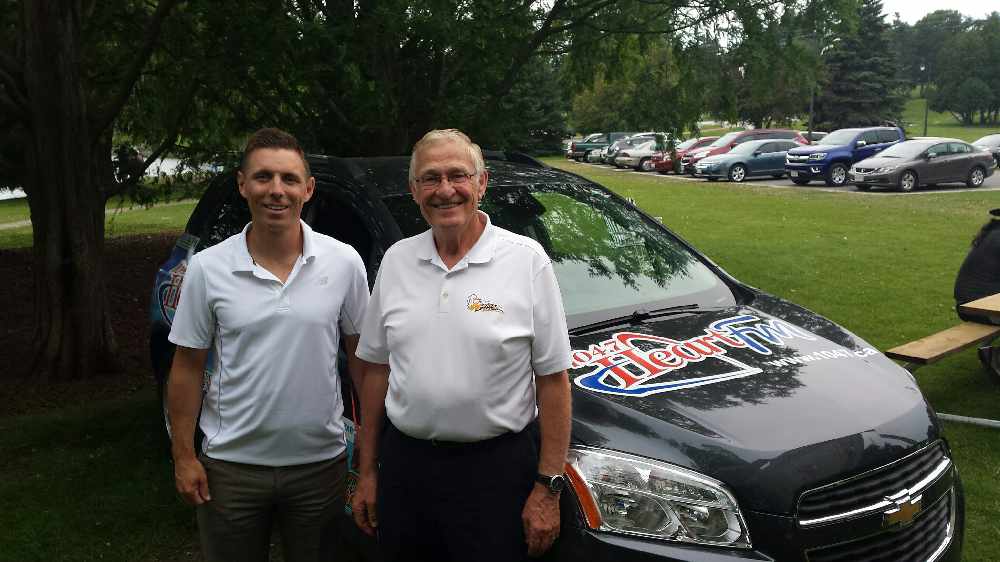 Oxford MPP Ernie Hardeman will be hosting his annual Pig Roast on Saturday July 23rd at the Boat House Pavilion.
WOODSTOCK - Local MPP Ernie Hardeman is hosting his annual Pig Roast this weekend.
Everyone is invited and every year hundreds of people stop by the free event for dinner. Hardeman tells Heart FM it is a great chance to meet your MPP and ask questions.
"It's amazing how many people have some concerns or some questions that they would like answers to, sometimes it's questions that they wouldn't call the office for but they would like them answered."
He adds they will once again be using Oxford County pork for the roast and they will also have hamburgers. Hardeman says this is a very informal event.
"The biggest speech we make is when I say at 3:55pm we start serving at 4 o'clock and then from then on the only speeches I make are to people directly who might have questions."
It's all happening at the Boat House Pavilion at Southside Park this Saturday starting at 4pm.