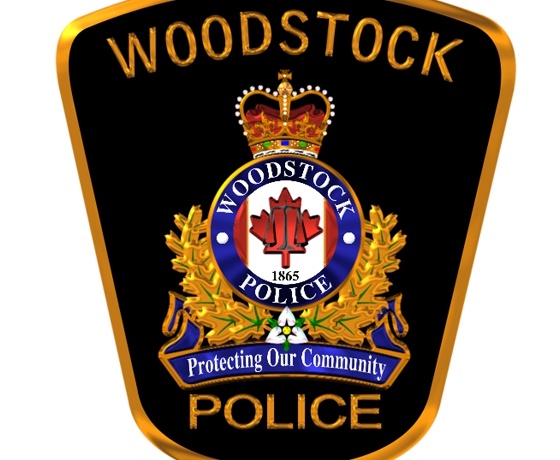 Drivers are asked to reduce their speed and keep an eye out for officers as they conduct a search near the 401.
There will be quite a few police cruisers near the 401 today.
Woodstock Police has enlisted the help of the OPP for an investigation near the highway today according to Woodstock Police Constable Nikki VanLeeuwen.
"Our Drug and Intelligence Unit started an investigation on May 7th and we suspect there are some articles in the area of Oxford Road 29 and Oxford Road 8 so we've called in OPP Emergency Response Team, their Canine Unit, Striker's out as well, and an Identification Officer will be in that area."
The search is expected to take most of the day.
Drivers are reminded to reduce their speed and give officers the space they need to work near the roadways.
There is no public safety concern.