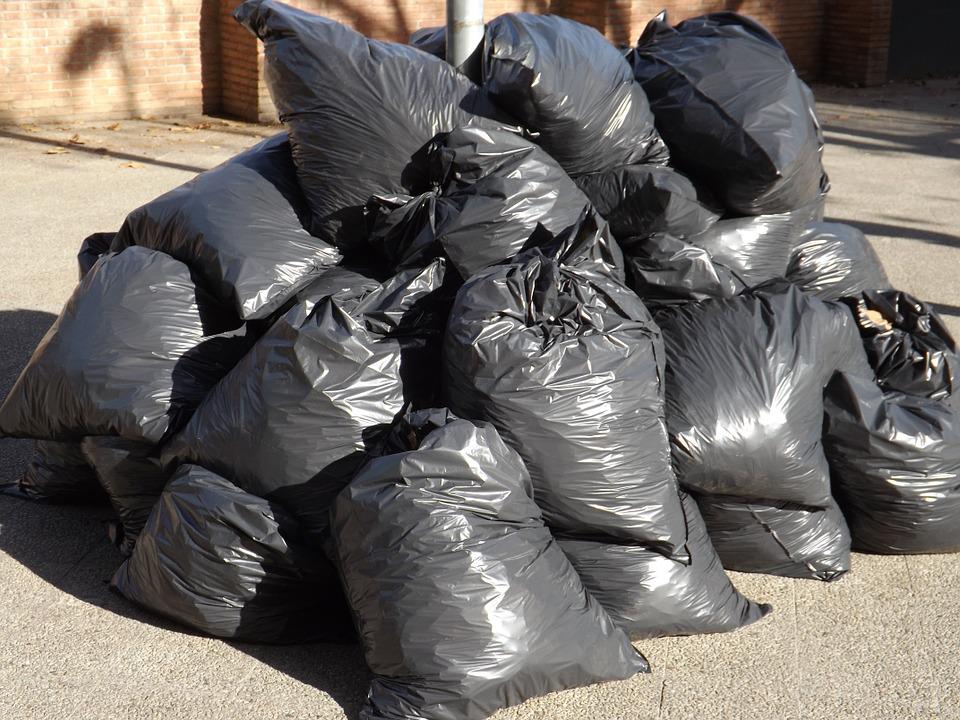 All Oxford County municipalities will continue with their regularly scheduled waste collection over the Christmas holiday except for Woodstock.
OXFORD COUNTY - It's the most wonderful time of the year, but it could easily turn into the most wasteful.
Oxford County waste management officials have some reminders for residents ahead of the Christmas holiday. They say Christmas wrapping paper can be recycled as long as it's not foil based. If you're a fan of using bows, you can also save them and try reusing them next year if possible.
Make sure you remove all of the tape, plastic and twist ties from your cardboard boxes before you break them down and throw them in the recycling bin. If we have a white Christmas this year, avoid using white garbage bags because they can be hard to see in the snow.
All municipalities will be offering regularly scheduled waste collection over the holidays except for Woodstock. You can find the holiday waste collection schedule for Friendly City below.
- Friday December 24th collection now scheduled for Thursday December 23rd.
- Monday December 27th collection now scheduled for Wednesday December 29th
- Tuesday December 28th collection now scheduled for Thursday December 30th
- Monday January 3rd collection now scheduled for Tuesday January 4th
The Waste Management Facility and the Tillsonburg Transfer Station large-item depot will both be closed on Saturday December 25th (Christmas Day) and Saturday January 1st (New Years Day).