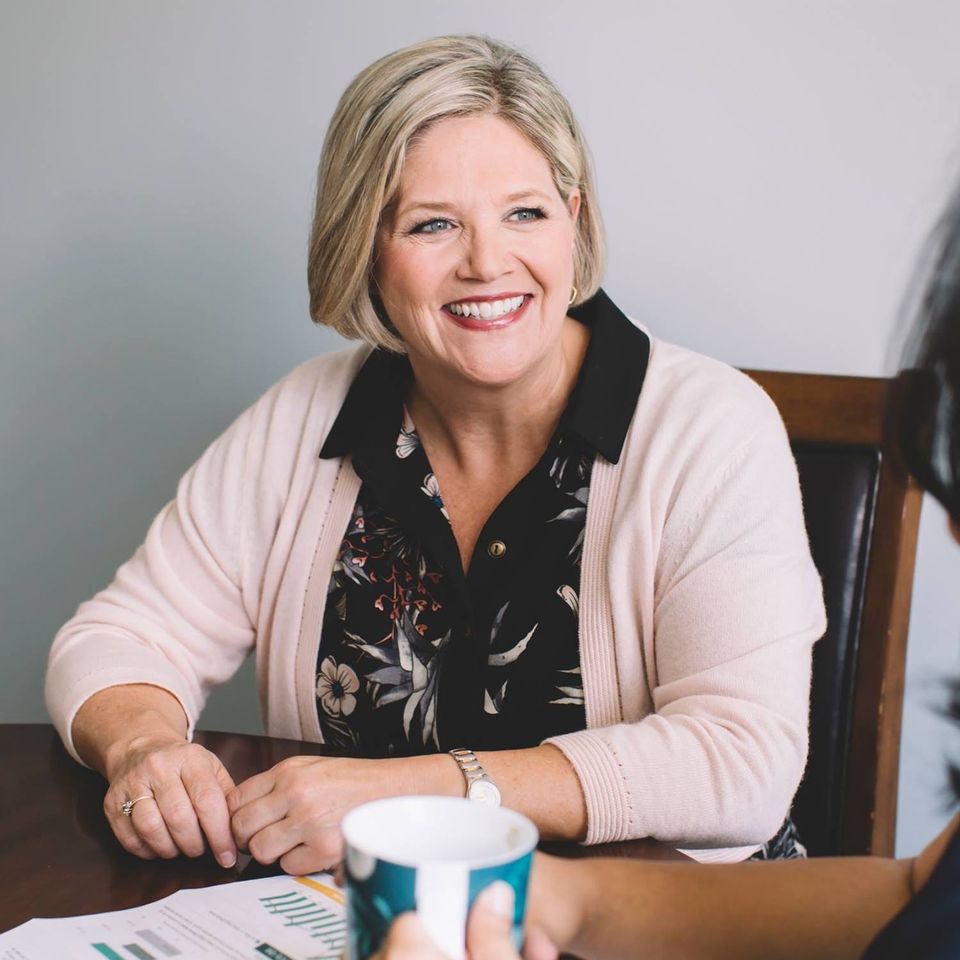 Photo Credit: Andrea Horwath Facebook
NDP releases election platform, with a focus on expanding OHIP coverage and bringing back rent control.
NDP Leader Andrea Horwath has released her party's platform for the June 2nd provincial election.
Top priorities include universal mental health care, recruiting 20,000 more teacher and education staff, and building more starter homes.
The NDP also vows to hire 30,000 more nurses and begin working immediately on universal pharmacare for Ontarians.
"The last few years have been tough. People are waiting in pain because our health care system is on its knees. And folks are working harder than ever while the cost of living and the cost of homes makes it impossible to get ahead," said Horwath.
As well, the party says it will freeze income tax for low and middle income households for four years and while requiring multi-millionaires and large corporations to pay their fair share.
Party officials say full costing details will be made available at a later date.
More information on the party's platform can be found here.