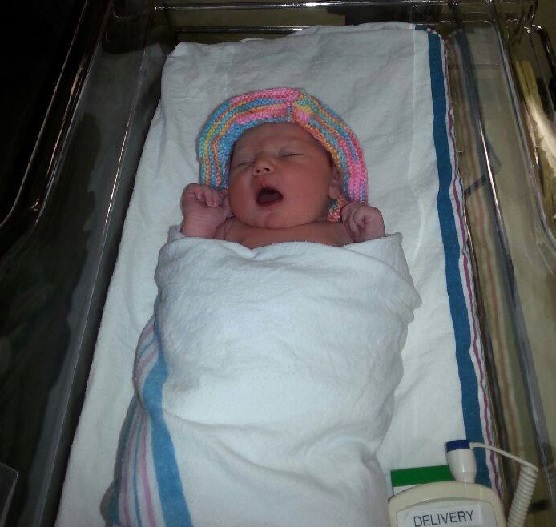 Oxford County Human Services explains how parents can expect to see savings with the deal and how they will work with unlicensed home daycares to get them licensed.
Ontario and Canada have signed a $13.2 billion agreement that will lower fees for families and deliver an average of $10 a day child care by September 2025.
Ontario families with kids aged 0-5 in licensed day care will start seeing a fee reduction of 25% starting retroactive to April 1st.
Manager of Human Services for Oxford County Lynda Bartlett says parents in Oxford County will be getting money back once their care providers opt into the agreement.
"The first step is having our Oxford County child care providers, decide whether they are going to opt in or opt out of the new Canada wide early learning child care agreement. Once they have made that decision and the operators opt in, then the funding will be flowing through the service manager, which is Oxford County Human Services to each of our licensed child care providers who opt in and then they will be able to issue retroactive payments to parents. The decision to opt in or opt out has to happen by September 1st of this year."
She adds they will be working with unlicensed day care providers to get them licensed, so they can take advantage of the $10 a day day care in the future.
"With the new agreement, there is the expectation that 86,000 new spaces will be developed in Ontario. Certainly licensed home child care is going to be a big piece of that. We will be working with unlicensed providers across the County who want to come into the licensed system and benefit from those opportunities. We have two agencies in Oxford County who work with home child care providers. Those are Oxford Community Child Care and Today's family. We are hoping our unlicensed providers will reach out and have some conversations and learn a little bit more about the licence system and certainly families would be eligible for those benefits that way."
Parents can expect a further reduction by the end of December 2022, which will reduce fees by approximately 50 per cent, followed by a reduction in September 2024 and a final decrease in September 2025 to an average of $10-a-day child care.
Unlicensed home child care operators interested in becoming licensed to take advantage of reduced child care rates can find more information at www.oxfordcounty.ca/childcare.