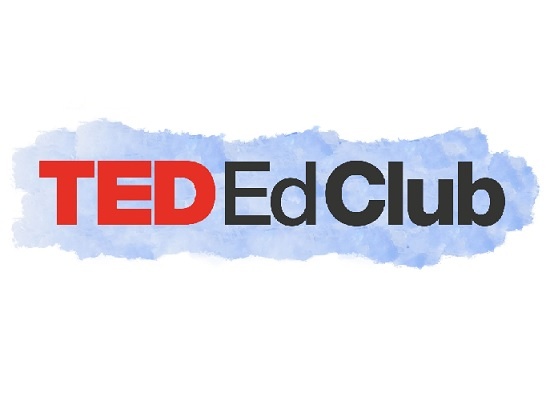 Students at Huron Park will be sharing their ideas and learning about public speaking with a new TED Ed Club.
WOODSTOCK - Students at Huron Park Secondary School will have a new way to explore their passions and share their creativity.
Principal Christine Sharpe says a new TEDEd club came about after they discovered there wasn't really a public speaking club in their school.
"We looked into it and found that TED actually has the material to help start a club that we can run with kids to help them explore some passions and be creative and actually come up with some of these talks themselves."
Students will spend their time discussing important issues, discovering how to speak in public effectively, and then present their very own TED Talks at the end of the cycle.
"Students will be able to share their TED Talks on stage. We're going to do as much as we can to make it look just like the TED Event stage with the red carpet and everything. We'll video record all of the talks and they actually get sent into the TED organization."
If the TED Organization likes the video, it may be featured on the website. Some students could even be invited to a larger TED Event.