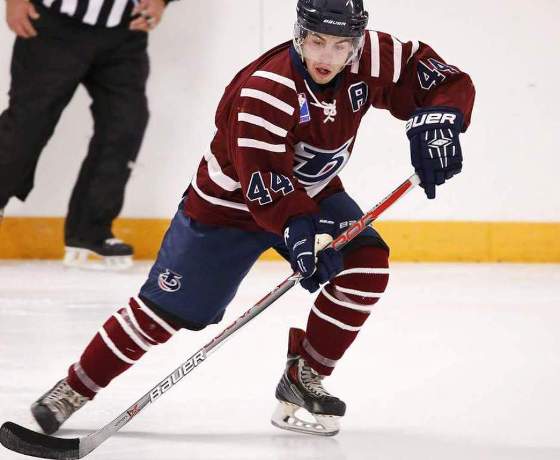 The Tillsonburg Hurricanes will host the GMHL All Star game in January.
TILLSONBURG - The Tillsonburg Hurricanes will be hosting the GMHL ALL Star Game in the New Year.
This is the Hurricanes first year in the league and they are first team to host an All Star Game in their inaugural season. Head Coach Ian Ellis tells Heart FM they are thrilled to bring this game to Tillsonburg.
"Not just for the fans but for the community and the facility that the game is going to be played in, it's a top notch facility for this league so we are very fortunate and we are very happy to be hosting it."
The All Star Game will take place on January 10th. Tickets will cost $10.00 per person and the game will start at 7:30 pm.