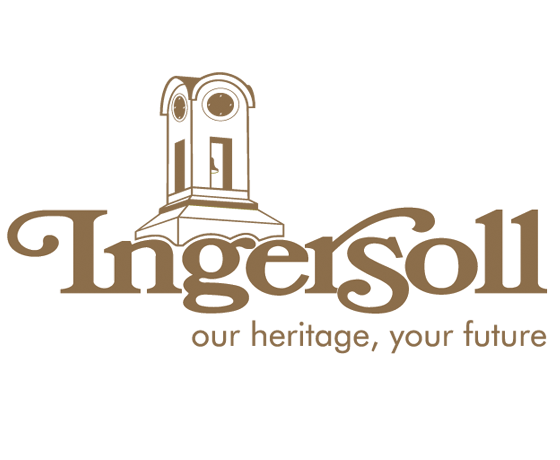 Ingersoll Axles is now the property of DexKo Global Inc. from Indiana.
INGERSOLL - A company from Indiana has acquired the heavy duty axle and suspension manufacturing assets of Ingersoll Axles.
DexKo Global Inc announced the move in a media release on their web site. They have also acquired the light duty axle manufacturing assets of Standen's from the IMT group.
Ingersoll Axles specializes in heavy heavy duty trailer axles and suspensions and their products have been shipped across North America for over 55 years. Dexter will take over the manufacturing locations in Ingersoll, Calgary and Indianapolis. Employees in Ingersoll will continue to be represented by the United Steelworkers Union.
CEO of DexKo Global Fred Bentley says the company is very excited about the acquisition.
"We are excited to continue to expand our DexKo business. With Ingersoll Axles, we get a great team, a stronger position in Canada, introduction to new markets with highly engineered products and new suspension technologies that will provide a foundation to increase our market leading performance. We have completed four acquisitions in four countries in the last quarter where all fit perfectly in our customer and product portfolios. The Dexter and AL-KO teams continue to perform well and this performance provides the opportunity for us to continue to grow the business while improving our balance sheet. This is an exciting time to be part of the DexKo team and we continue to build on our "Together is Better" culture."
President and CEO of Dexter Adam Dexter adds that this this acquisition will broaden our ability to service the Specialty Heavy Duty Trailer Market.
"The additional manufacturing capacity in Canada will bring us closer to our customers and will help us to improve our overall service." The immediate focus is to concentrate on enriching employee welfare by providing a safe, productive workplace while adopting Dexter's philosophy of world class customer service producing quality, dependable products. "We look forward to continuing to be a valuable supplier to Ingersoll Axles customers as well as the growth opportunities our combined companies present."