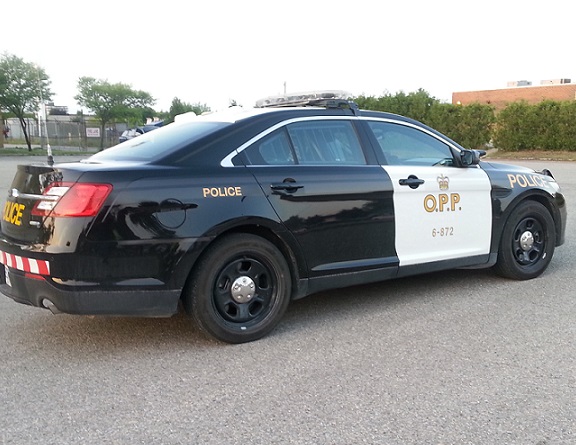 Perth County OPP have arrested a 48 year old man from Stratford after an attempted break in at the TSC store.
STRATFORD - A 48 year old man from Stratford has been arrested after an attempted break and enter at the TSC store along Hwy 8.
Police were called out to the store over night on Thursday after someone activated the alarm system at the store. When they arrived they found a man hiding on the property. He was arrested on the spot and taken to the OPP detachment in Sebringville for processing.
Steven Andrew Fenwick has been charged with disguise with intent. He will appear before the courts in Stratford on October 31st to answer to the charge.